Home
Tags
Goizueta Business School
Tag: Goizueta Business School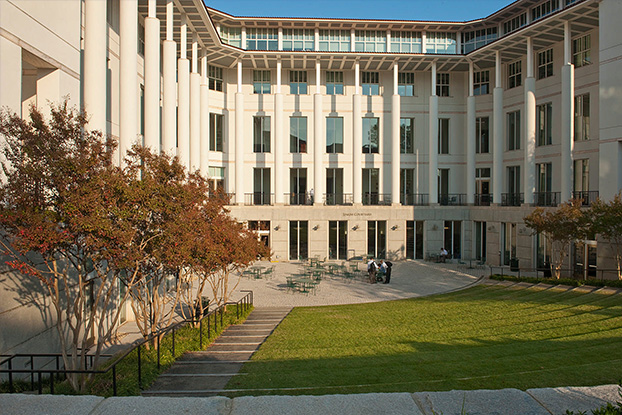 Emory University's Goizueta Business School's Full-Time MBA program ranks 29th in the world according to rankings released today by The Economist. The program ranks No. 22 among schools in the United States.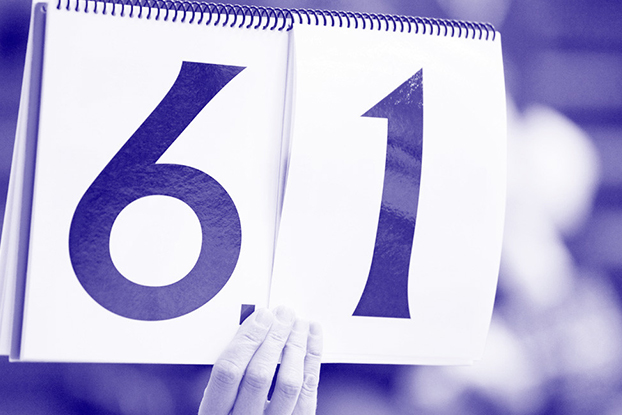 Goizueta's Karen Sedatole, University of Missouri's Will Demeré and College of William and Mary's Alexander Woods discuss why managers shouldn't have the final say in performance reviews in a new article published by the Harvard Business Review.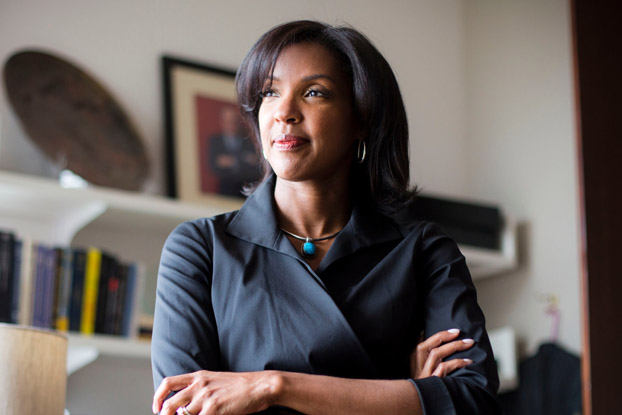 The Graduate Management Admission Council, a non-profit association of leading global business schools, has named Erika James, John H. Harland dean of Goizueta Business School to its board.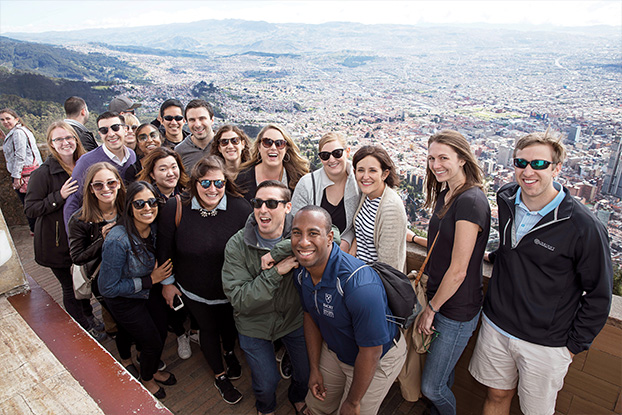 The challenges of global business go well beyond language barriers. To create lasting, authentic partnerships, one must embrace culture, history, and societal norms.
Proper exposure to international business requires multiple lenses. Yet one resource sometimes overlooked is the international elements across the university. Goizueta's Dean Erika James, with an eye toward collaboration, has challenged the school to create more opportunities to prepare for international immersion and partner across campus.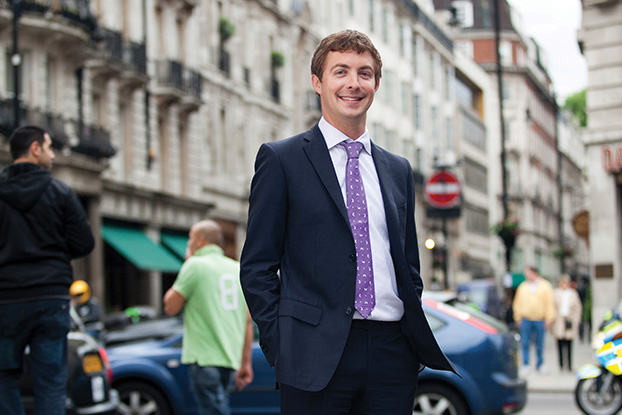 For some, international exchange can sharpen independence; for others, exposure to a country can kickstart a career. Matthew Williams 05BBA is a vice president at Blue Water Energy in London, where he's lived since 2009.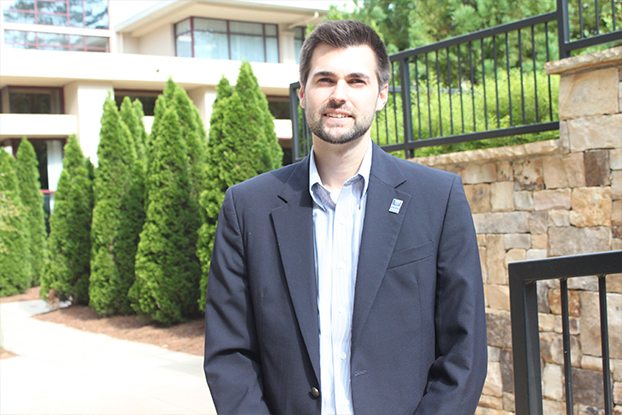 For the last four years at commencement, I have had the honor of welcoming GBS graduates across all programs to the Goizueta Alumni Network. It is an exciting time of the year, with new beginnings and an opportunity for new challenges and impact.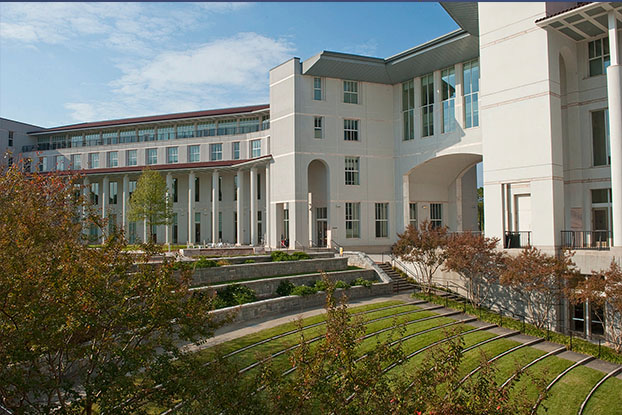 The Executive Education Program at Goizueta Business School moved up eight spots to No. 22 in the world (No. 7 in U.S. business schools) in rankings released Monday by Financial Times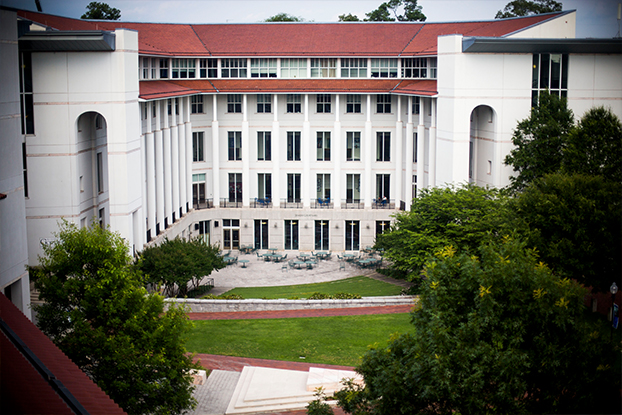 Goizueta Business School One-Year MBA students have arrived on campus for their two-week onboarding experience. The students will continue their core curriculum in order to be ready to join classmates returning from internships in late August.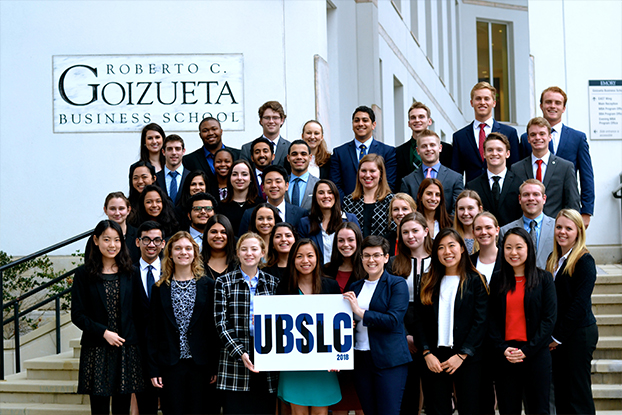 Forty-five promising undergraduate students from top business schools left this year's Undergraduate Business School Leadership Conference at the Goizueta Business School with a better understanding of the relationship between global issues and business and inspired to make positive change.