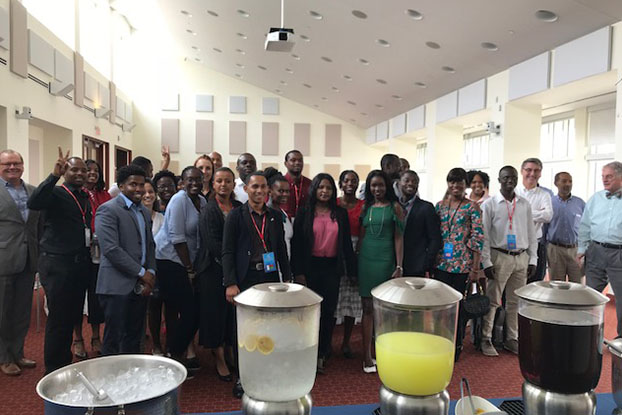 During the fifth annual Young African Leaders Institute, or YALI, 25 professionals from 19 countries stepped foot inside the Delta Leadership Hub at Goizueta to learn more about the school's curriculum and culture.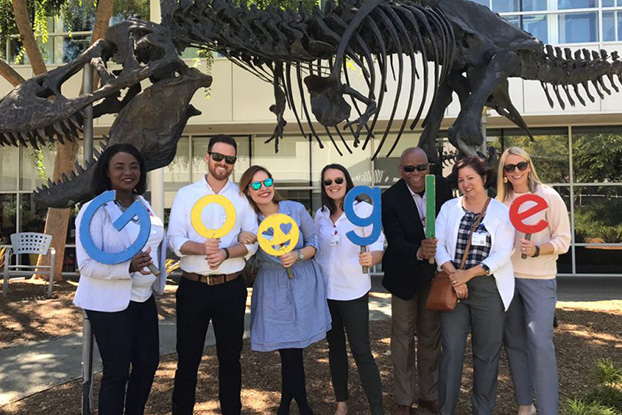 One week, two cities, 13 on-site corporate immersions, dozens of speakers providing limitless insights, and facilitation and support from more than 30 Emory alumni. The...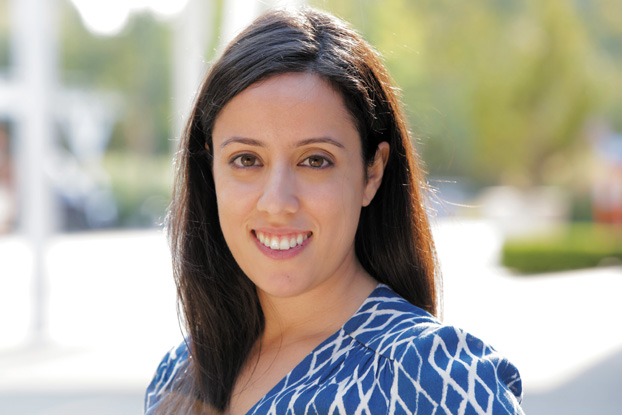 Vanessa Youshaei 13BBA is not afraid of hard work. In fact, the drive to succeed was instilled in her at an early age Last year Goizueta marketing professors Doug Bowman and Manish Tripathi were awarded a $55,000 grant from the Google and WPP Marketing Research Awards Program for their... Searching for television shows online can be a chore but a Goizueta alum hopes his company can help users clean up their viewing experience...