Home
Tags
Harvard Business School
Tag: Harvard Business School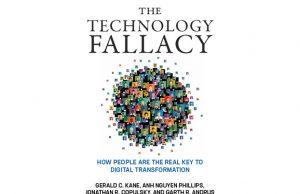 The coronavirus pandemic has forced organizations across the globe into a massive experiment. With little lead time and...
Jagdish Sheth, Charles H. Kellstadt Professor of Marketing at Goizueta Business School, was recently honored with the 2011 Global Management Guru Award by the...
Notable comments from Goizueta staff, faculty and students will be shared each week along with news on alumni, programs and rankings. Click here to review...