Home
Tags
Healthcare Forum
Tag: Healthcare Forum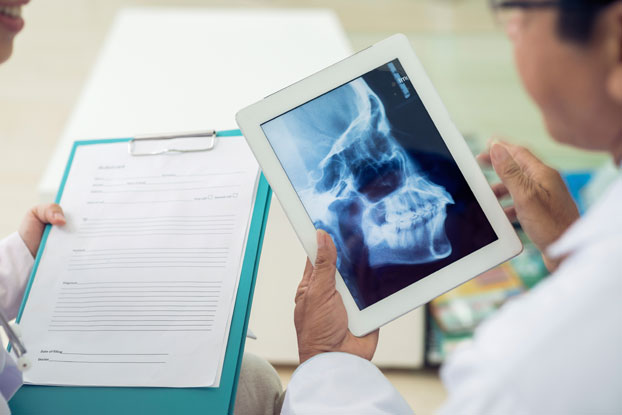 Despite the technological advances transforming the practice, the healthcare industry is criticized for being slow to embrace change. The same technology that has helped...
Notable comments from Goizueta staff, faculty and students will be shared each week along with news on alumni, programs and rankings. Click here to...
No matter what he was doing Scott Lloyd always considered himself to be an entrepreneur. But healthcare was never an industry he was interested in...