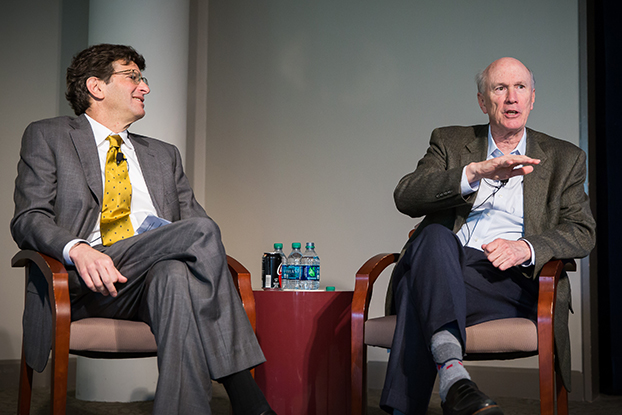 As Frank Blake progressed into the highest levels of leadership in business, he acquired several key pieces of advice along the way.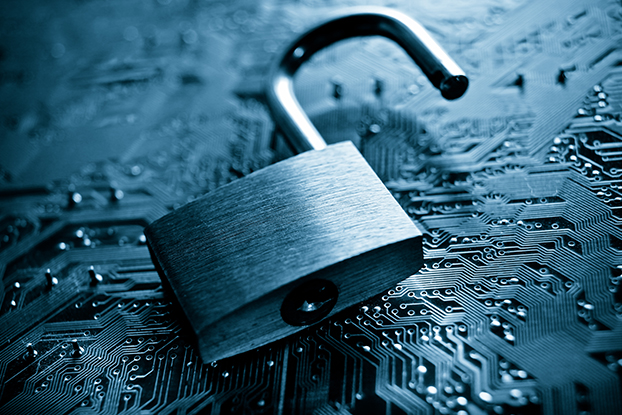 While the initial shock of a tremendously personal data breach of Equifax has subsided, two Goizueta Business School professors have said the fallout could go on for years, or even a decade. Goizueta Business School hosted the third annual Emory Marketing Analytics Conference (EmoryMAC) on March 22. The conference brings together students, faculty, alumni, and local...