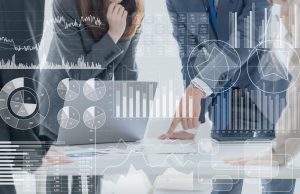 Goizueta faculty, using rigorous methodologies, focus on researching important problems that affect the practice of business. The following is a sample of recently created...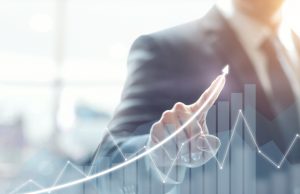 Measuring your performance as a business is critical. If you want to grow and be successful, you need to understand what you do well—and not...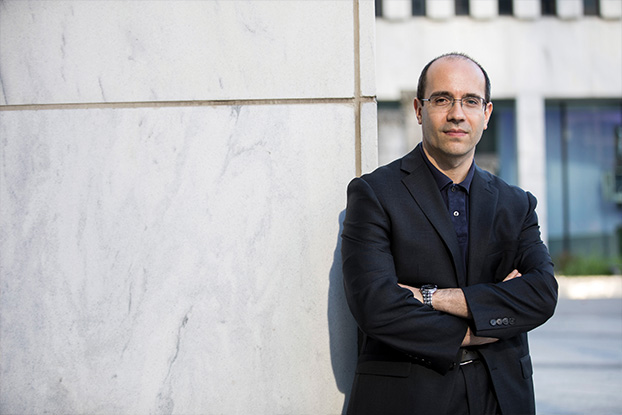 Ivo Tafkov 09PhD, as an associate professor of accountancy at Georgia State University, uses economics and psychology to research how management control systems influence employee behavior.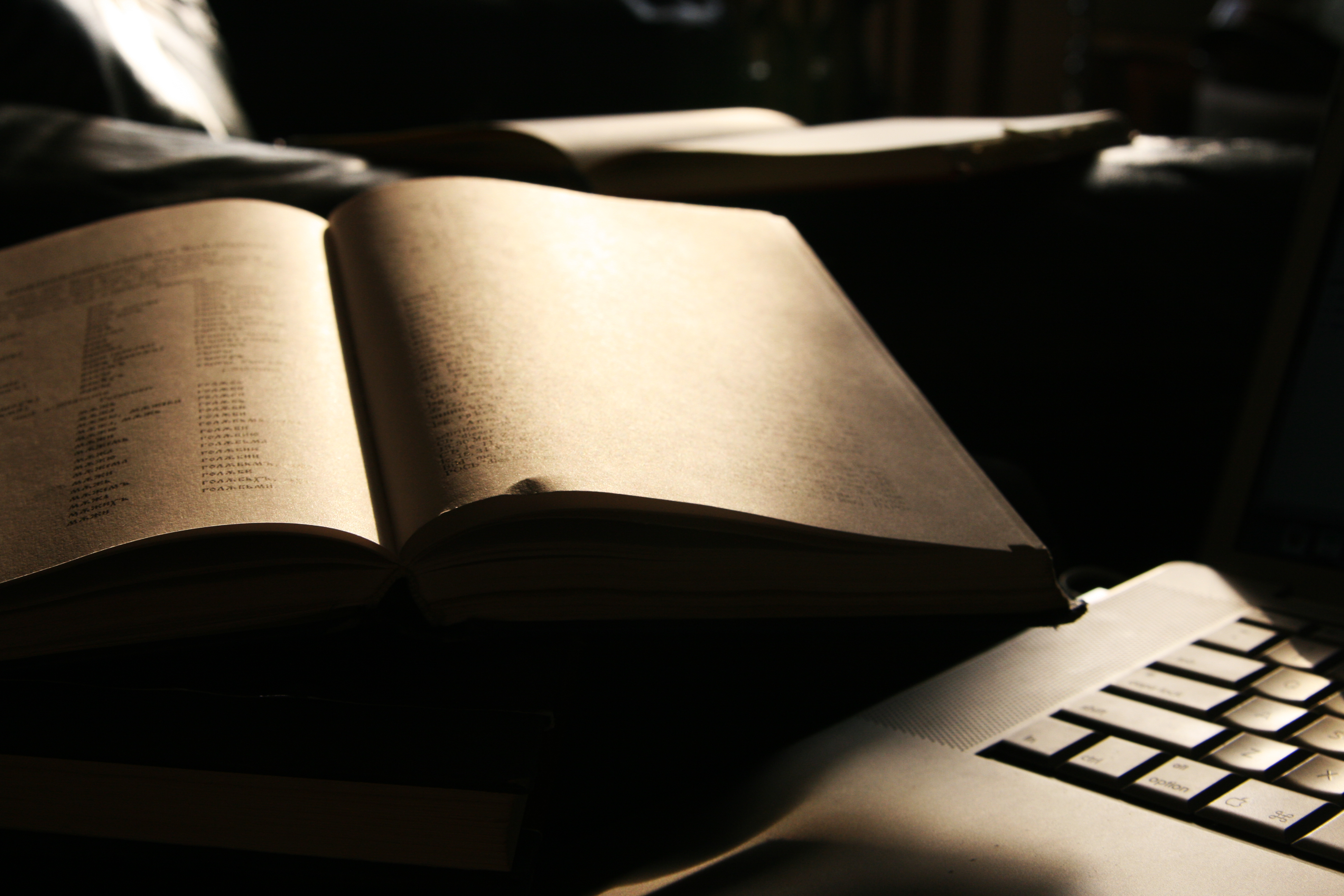 Since Fall 2002, the PhD program at Goizueta Business School has placed an emphasis on hands-on research collaboration between students and faculty. Over the past...