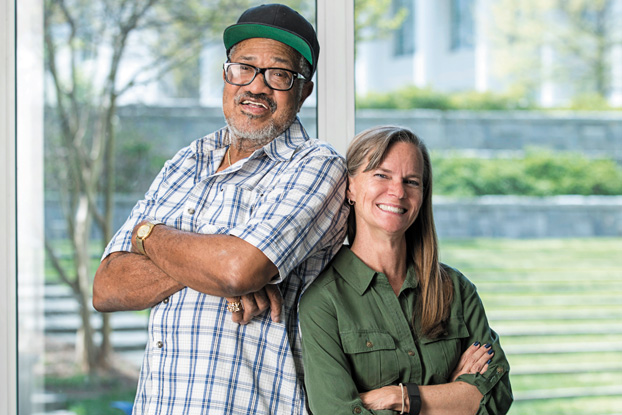 For more than 15 years, the unbeatable team of Joanna Green and James Freeman has served the Goizueta community, often in anonymity. Notable comments from Goizueta staff, faculty and students will be shared each week along with news on alumni, programs and rankings. Click here to... In the early-morning hours at Goizueta Business School, when all is quiet, a lone employee can be found roaming the halls. James Freeman, the school's...