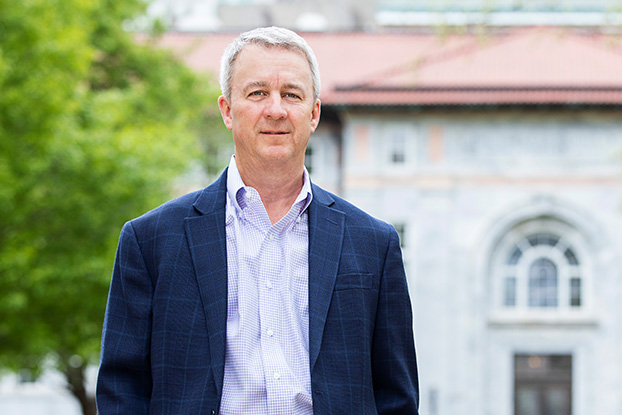 Navigating a career in healthcare continues to be as thrilling as it's been challenging, says Jeff Booth 84BBA 94MBA, executive director at Health Care Program Advisors, a boutique healthcare management consulting firm.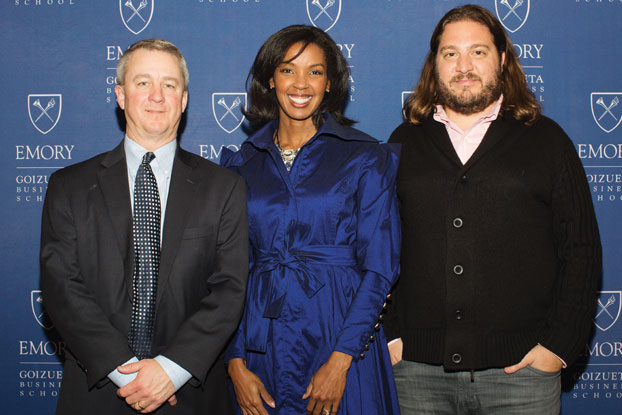 Each year, alumni, faculty, staff, and friends of Goizueta gather for the Alumni Awards to honor those who have truly distinguished themselves in their...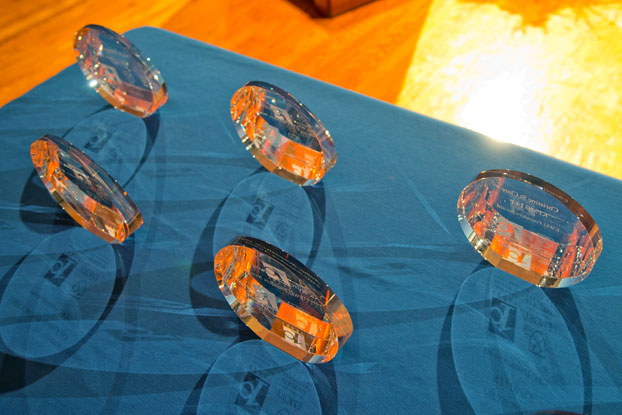 Goizueta Business School and the alumni board are proud to announce winners for the 2015 alumni awards. The awards will be given in a...