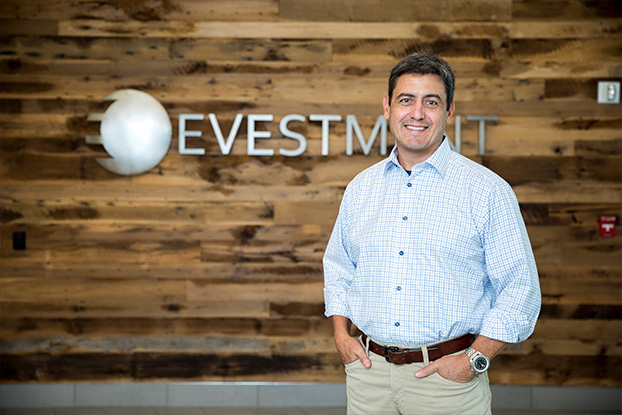 It's been a busy year for Jim Minnick 99EvMBA. In August, the Atlanta Business Chronicle named him one of Atlanta's most admired CEOs.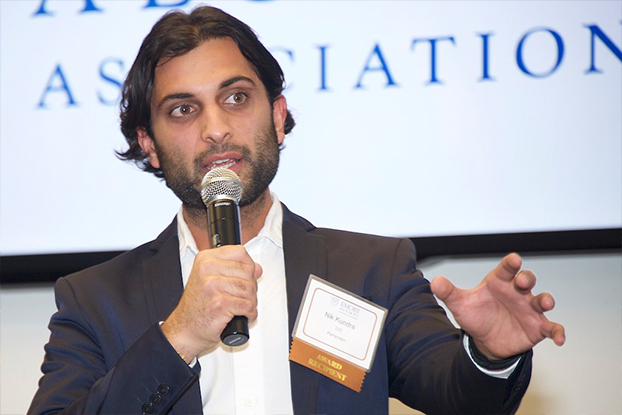 Starting and maintaining a business is no easy task. Several Emory alumni know this firsthand, which is why the Emory Entrepreneur Network in conjunction with the Emory Alumni Association recently recognized 25 entrepreneurs and Emory alumni during the second annual 2017 Emory Entrepreneur Awards.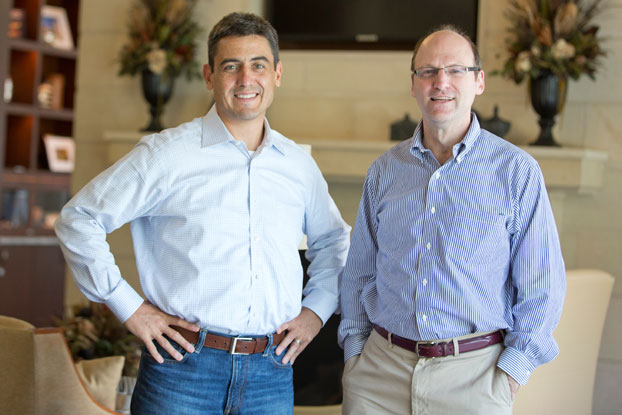 Jeff Busse, associate professor of finance, and Jim Minnick 99EvMBA, founder and CEO of eVestment, first crossed paths in 1998. Busse was teaching his...