Goizueta Business School Dean Erika James and other leaders and dignitaries describe the legacy left by Emory University President Jim Wagner, who will step...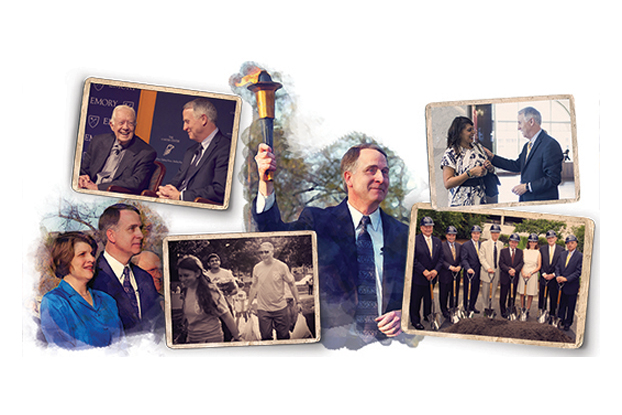 Emory Magazine honored outgoing president Jim Wagner via it's most recent edition. Emory Business is honored to re-distribute this piece and thank President Wagner for his service.
WASHINGTON, D.C. -- Discussions on ethical leadership are common in this district. But, according to thought leaders at Emory University, it takes more than talk to...