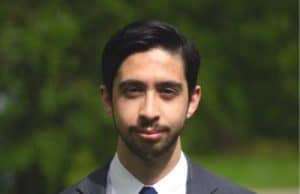 Daniel Mora 21BBA sat in his ideation class as his then marketing professor Joey Reiman posed a simple question: "What do you want to...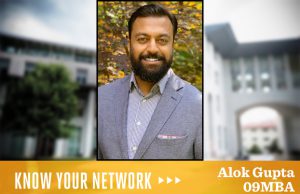 Goizueta alumni hold more than a coveted degree from Emory; they also boast a wealth of life experiences and business know-how. In this ongoing...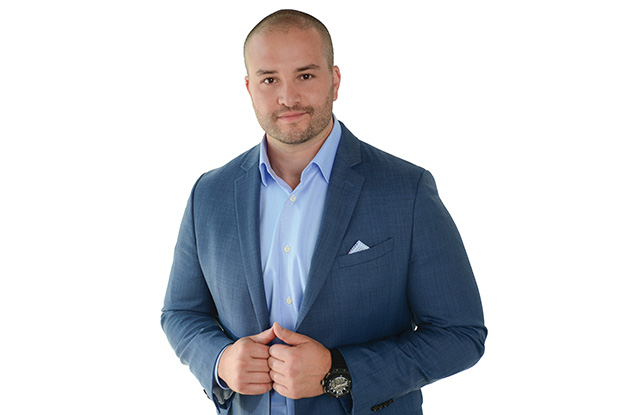 Ever since he spent childhood hours sweeping the warehouse floors of his family's food distribution company, Joshua Sigel 02BBA has had a passion for food. Add to that a love of technology, and you've got the perfect recipe for his current job. The Executive Women of Goizueta (an alumni association of Emory University's Goizueta Business School) announce the featured keynote speakers for its 8th Annual Conference...