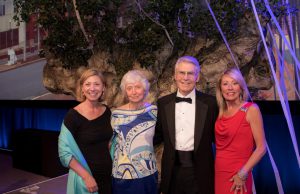 Billionaire philanthropists John and Rosemary Brown plan to give $5 million to Goizueta Business School to attract women and minority grad students.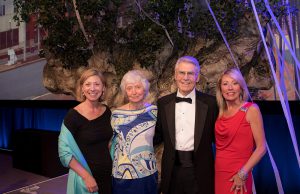 The new Rosemary and John Brown Family Scholars Program will increase enrollment of women across Goizueta's graduate programs, reinforcing its commitment to diversity, equity,...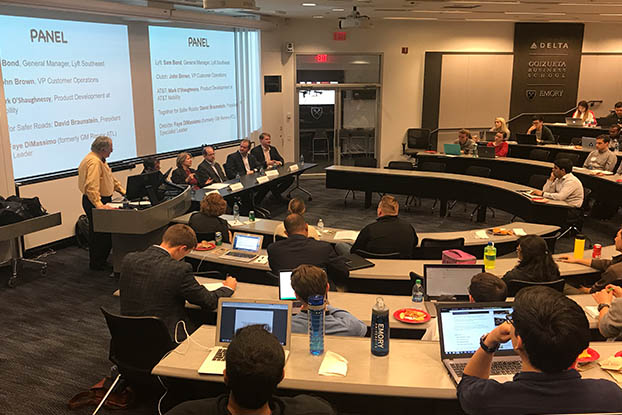 It may be a generation away, but there will be a day in our society when it's a surprise that a human driver has arrived your door step. The lifestyle and cultural shift would move at a pace where leaving for work or meeting friends at a restaurant will be done almost exclusively with an autonomous vehicle.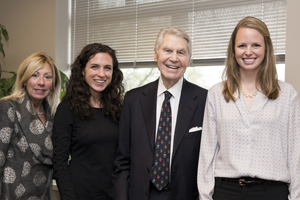 John Brown grew up on a working farm in western Tennessee. Born during the Great Depression, the lessons he learned as a child "really...