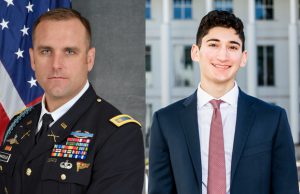 The winners of this year's Roberto C. Goizueta Award for Leadership are Michael Battat 20BBA and Major Jason "J" Waidzulis 20MBA. Established in...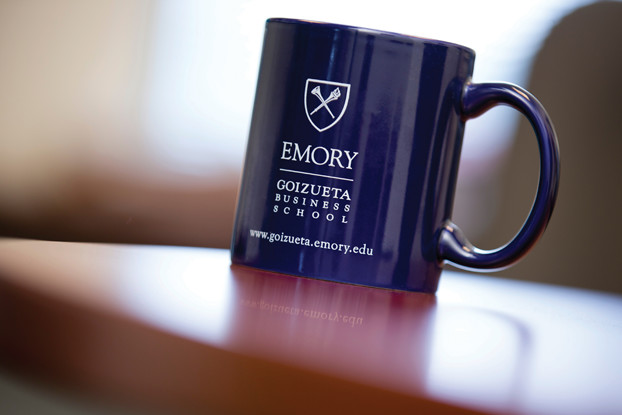 When Kate Piasecki, associate director of MBA admissions, learned that she would receive the 2015 International Outreach Award, it was a pleasant surprise. The...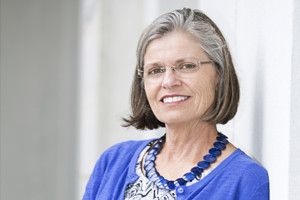 Goizueta Business School MBA Admissions officer Kate Piasecki has been awarded the International Outreach Award by the Emory University Office of Global Strategy and Initiatives. The...