Home
Tags
Kathleen Edwards
Tag: Kathleen Edwards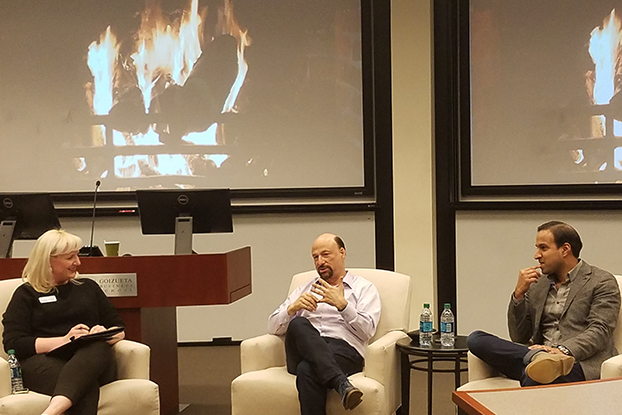 Students interested in Goizueta's Evening MBA program were invited to come and hear Senior Lecturer in Organization & Management and Distinguished Lecturer in Entrepreneurship Charlie Goetz as well as alum Sherezad Rehmann 15EvMBA speak during a fireside chat.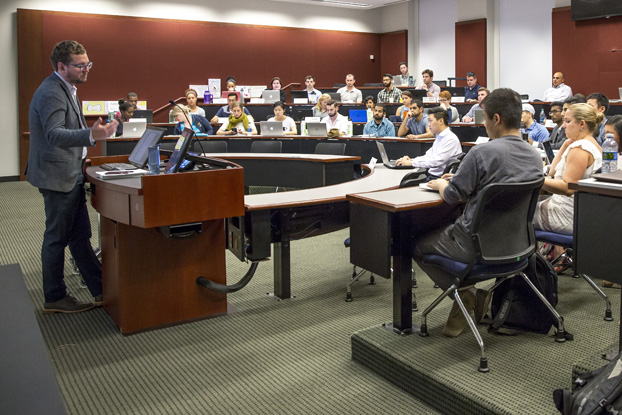 As the work of nonprofits scale and business models evolve, their leaders are looking toward top business schools for training geared toward their specific... Bloomberg Businessweek recently took a look at the various resources for finding the right MBA program and spoke with Goizueta staff and alumni. "From bloggers...