Home
Tags
Lauren Fernandez
Tag: Lauren Fernandez
Top restaurants and entrepreneurs are opening "ghost kitchens" for delivery only in a neighborhood near you. Craving Korean...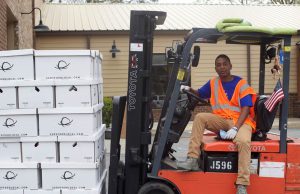 Though coronavirus cases and unemployment numbers take center stage in pandemic impact discussions, since the onset of COVID-19 in our communities, "Hunger has become...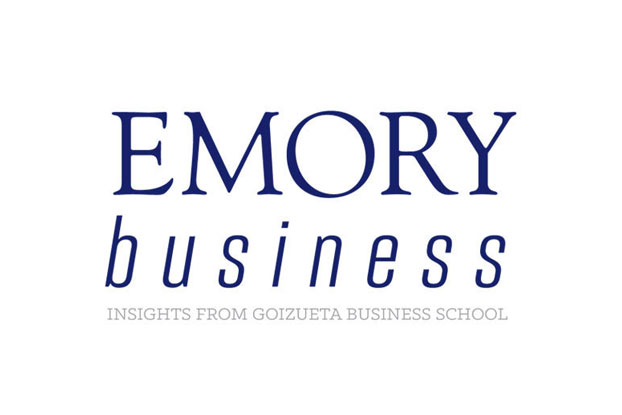 Lauren Fernandez of The Fernandez Company was named the 2015 Woman of the Year, raising $93,691.