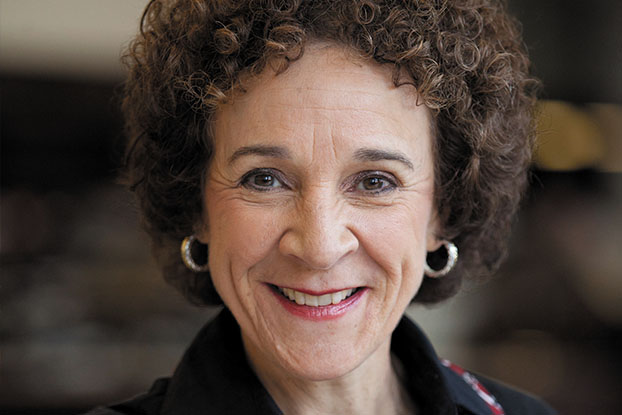 Lee Pasackow, beloved librarian for the Goizueta Business Library, is closing the book on her 13 years at Emory. Her retirement, though a great loss for the business school, is certainly well earned.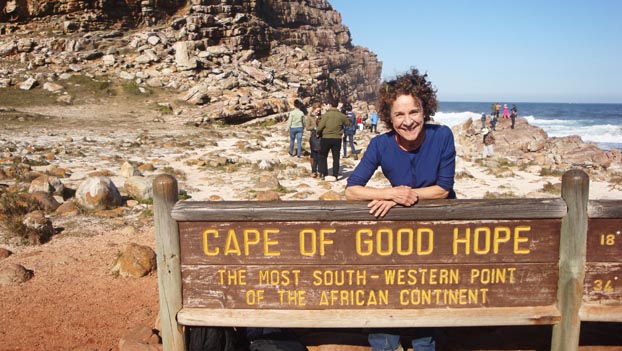 Lee Pasackow's world extends far beyond the bookshelves of Goizueta Business Library. Pasackow, a Goizueta Business librarian and three-time Fulbright Specialist Grant recipient, is... Business librarian Lee Pasackow spent six weeks (April 24–June 2) in the Netherlands on a Fulbright Specialist grant at Maastricht University (UM), a BBA...