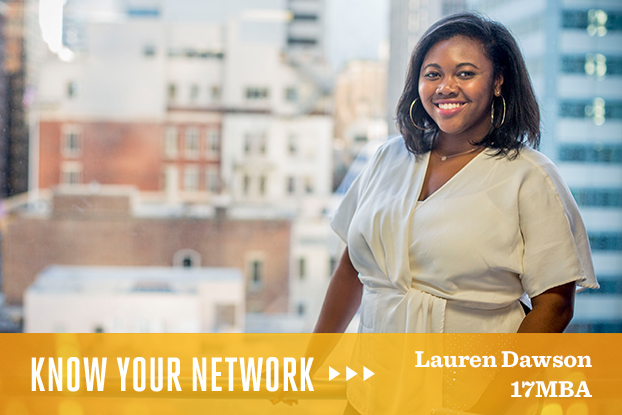 Get to know Lauren Dawson 17MBA in Goizueta's Know Your Network series.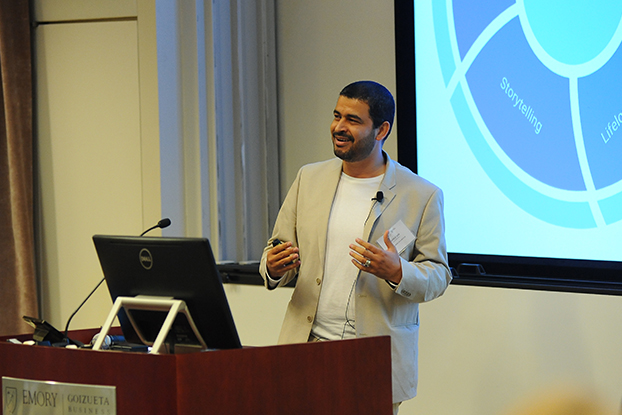 With the use of influential data, keynote speaker Khalifeh Al Jadda, the lead data scientist at CareerBuilder, spoke to a full crowd made up of eager Master of Science in Business Analytics students on the edge of graduation, seasoned analytics professionals, and several Goizueta faculty and staff. Recent high-priced, high-tech initial public offerings and filings from social media companies like LinkedIn, Zynga and Groupon have some Goizueta professors wondering if return-hungry...