Top restaurants and entrepreneurs are opening "ghost kitchens" for delivery only in a neighborhood near you. Craving Korean cheesesteak or a veggie burger deluxe with...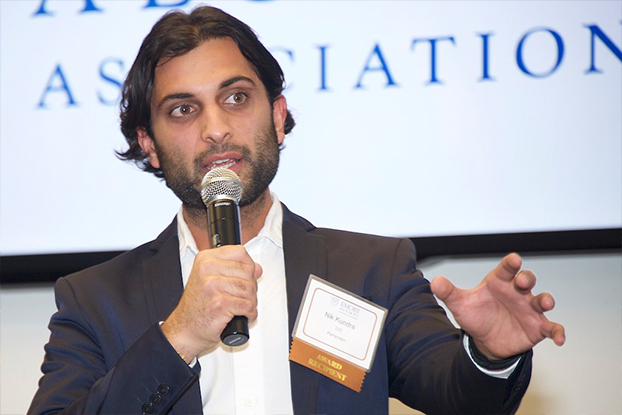 Starting and maintaining a business is no easy task. Several Emory alumni know this firsthand, which is why the Emory Entrepreneur Network in conjunction with the Emory Alumni Association recently recognized 25 entrepreneurs and Emory alumni during the second annual 2017 Emory Entrepreneur Awards.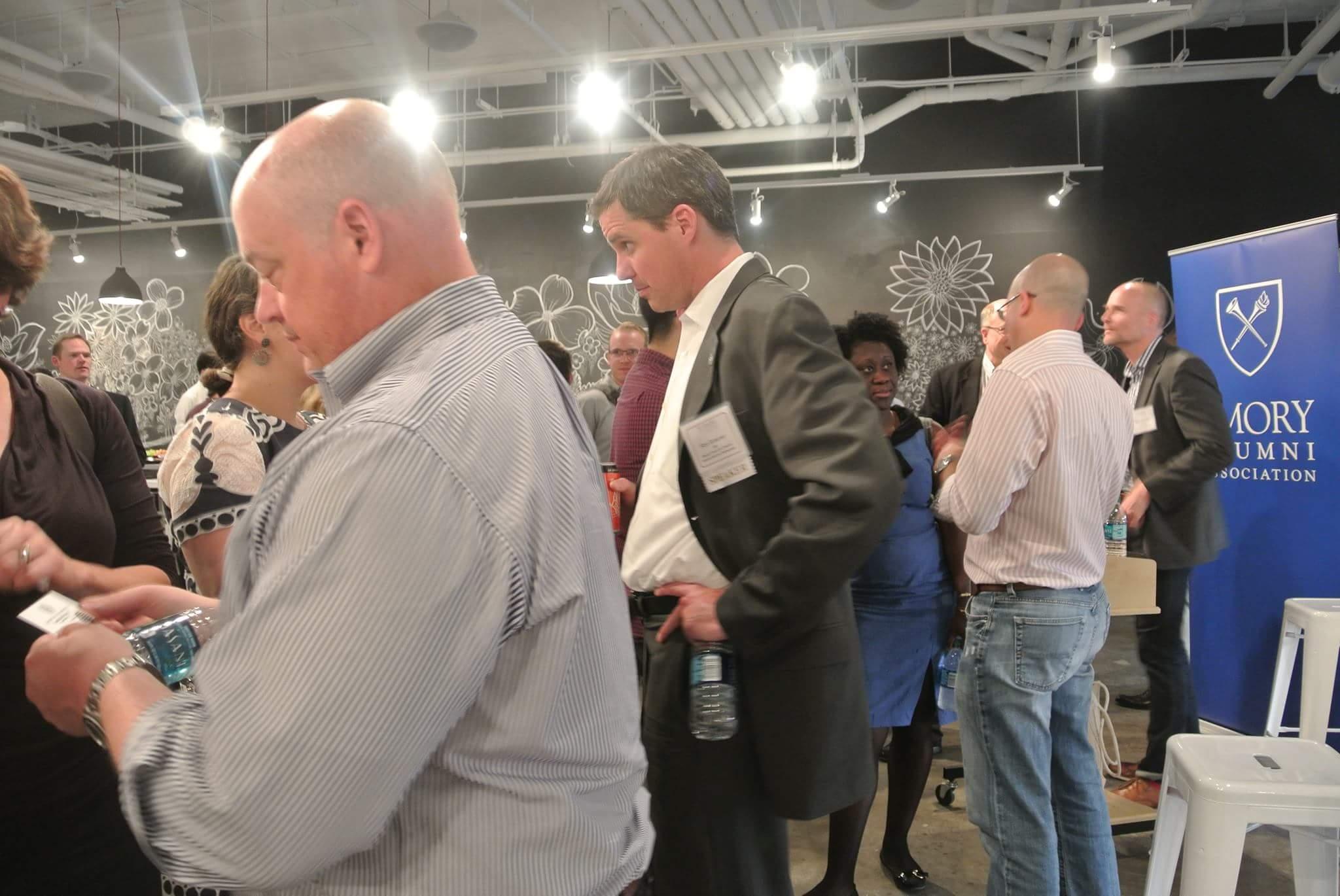 Alumni, students, and friends of Emory made their way to the largest brick building in the Southeast to learn more about the revitalization of...