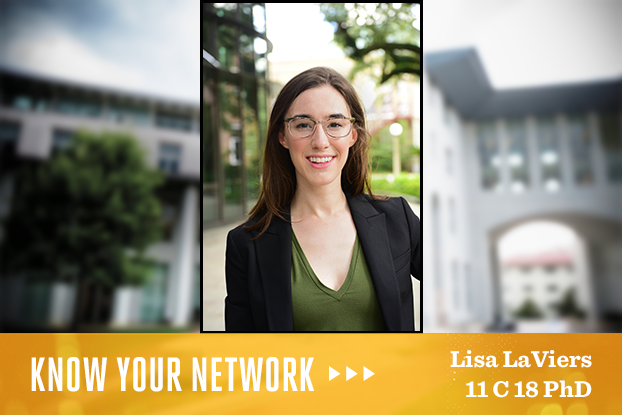 It's Back to School time, with school supplies on sale and students beginning new chapters at every turn. In this issue of Know Your...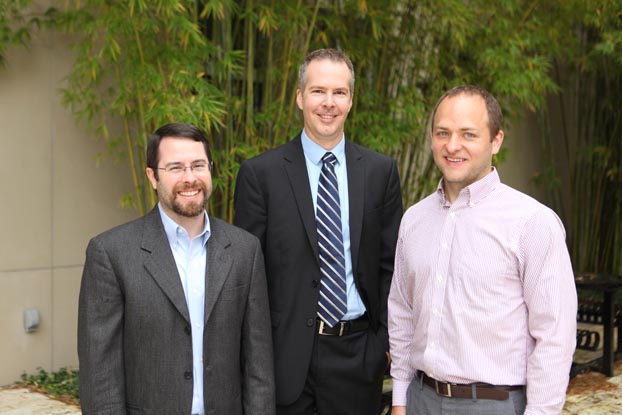 "The Sheth Fellowship allowed me to fund the experiments I conducted in completing my dissertation," says Jane Thayer 08PhD. "It was important that I...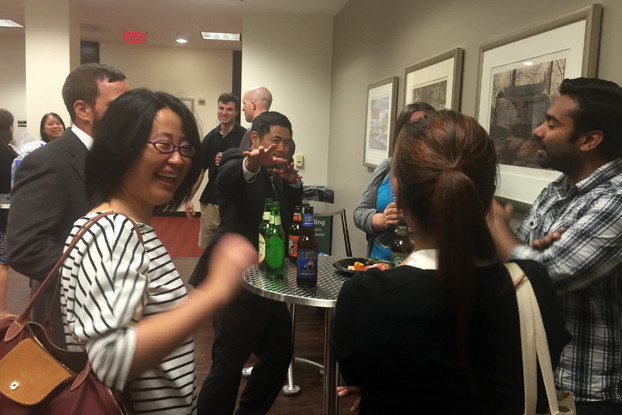 Presenting research to an audience alone is stressful. But, for Ph.D. candidates with in-progress papers and preliminary research, the anxiety can jump to overdrive. Recognizing...