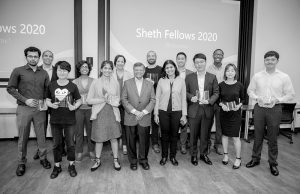 The annual Sheth Awards surpassed a major milestone this year, reaching 100 recipients since the award's inception in 2006. The awards, sponsored...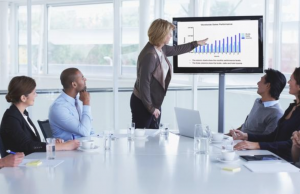 Technology and data give companies unprecedented insight into customer behavior and new ways to measure success. The transformation has...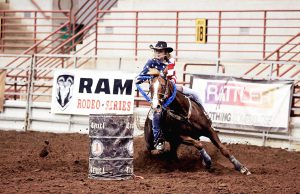 Savannah Standifer 20BBA has been riding horses as long as she can remember. She grew up on a farm in Fayetteville, GA, and was...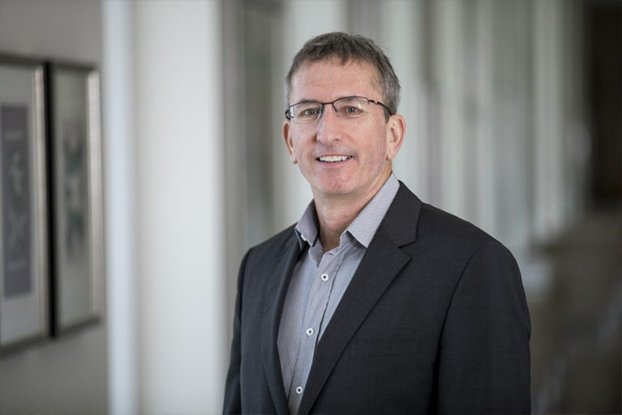 Professor of Marketing Doug Bowman sits down with Business Librarian Ann Cullen to discuss his insights on the complexity of marketing decisions and how shifting the research focus from "asking" to "observing" can lead to better insights on consumer behavior.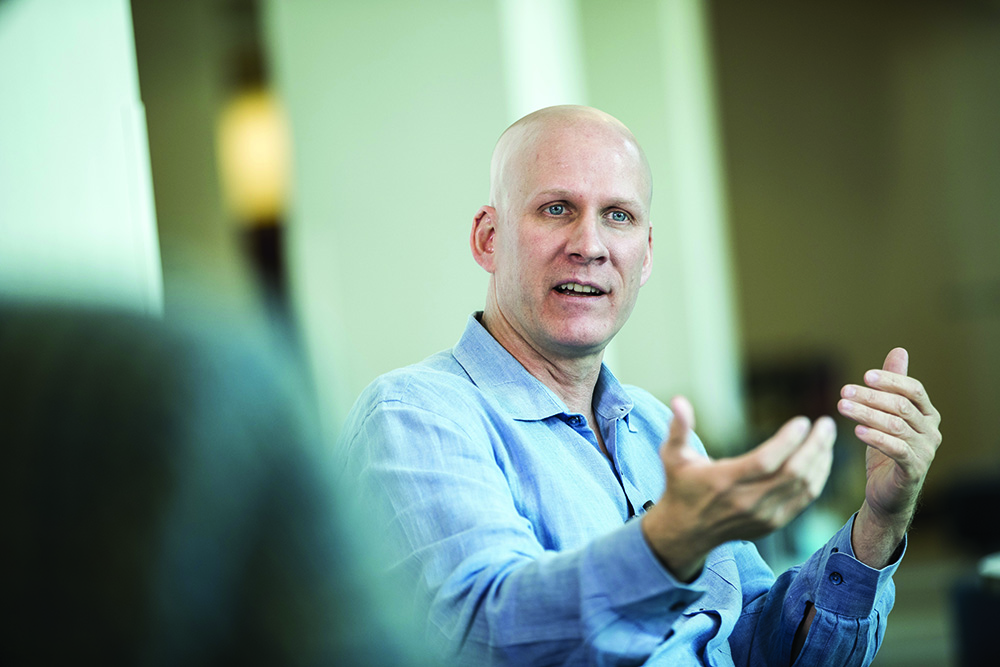 For analytical sleuths like Michael Lewis, associate professor of marketing, and Michelle Andrews, assistant professor of marketing, the impact of branding is everywhere, from major league teams to politics.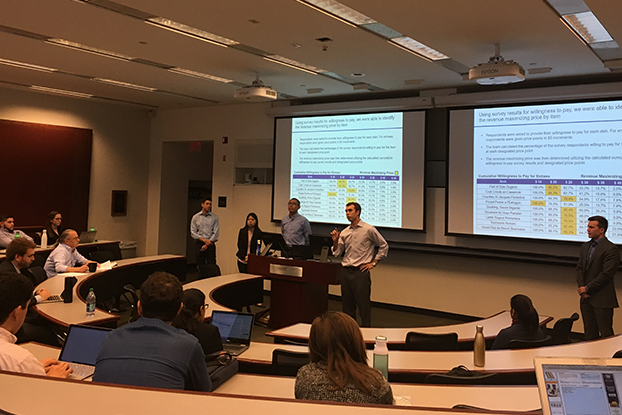 Forty-one Full-Time MBA students completed a new course this past semester, equipping them with the skills they need in day-to-day management.
Creating an effective ad campaign is only part of the battle for advertisers. A great piece of copy and awesome graphic, a stellar radio...
Click Here to review the 2012 Edition of our QuadFold and Learn more about our Full-Time MBA Programs.