Home
Tags
Marketing Science Institute
Tag: Marketing Science Institute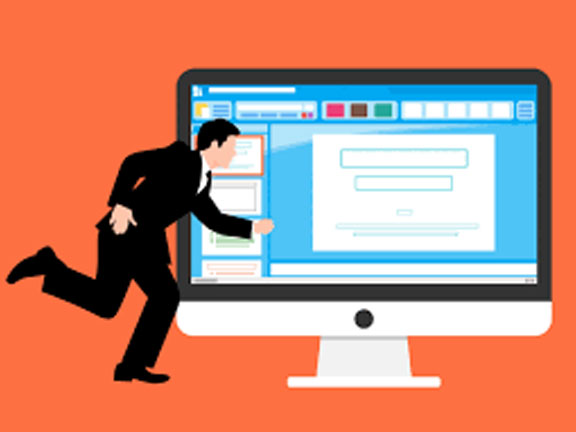 When does display advertising cross the threshold from effective to annoying? Assistant Professor Vilma Todri and colleagues say it depends on where the consumer is in the sales funnel (among other factors).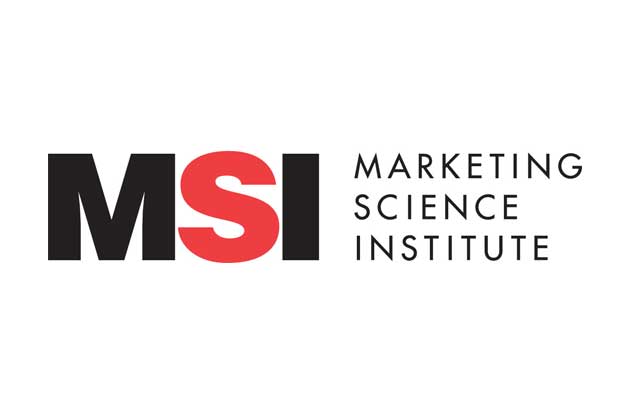 Sandy Jap's research focuses on the development and management of interorganizational relationships such as how to create and manage strategic alliances over time, how to balance their risks and rewards, and how to share the payoffs of close collaborations.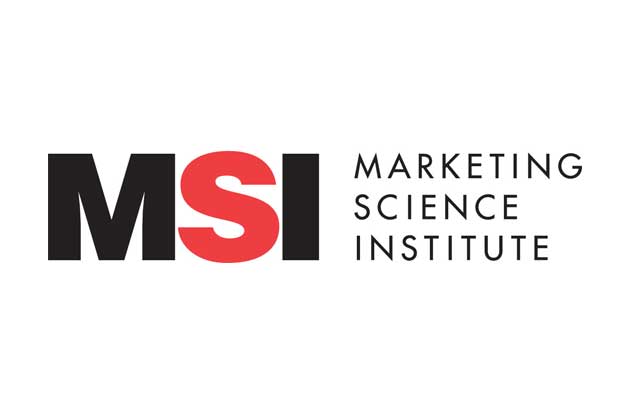 Several studies point to the importance of maintaining trust in B2B relationships, says Sandy Jap. "Restoring trust is harder than creating it. Trying to... The Marketing Science Institute released a list of the top 10 most-read articles of 2012. David Schweidel, Associate Professor of Marketing at Goizueta Business...