Home
Tags
Marketing Science
Tag: Marketing Science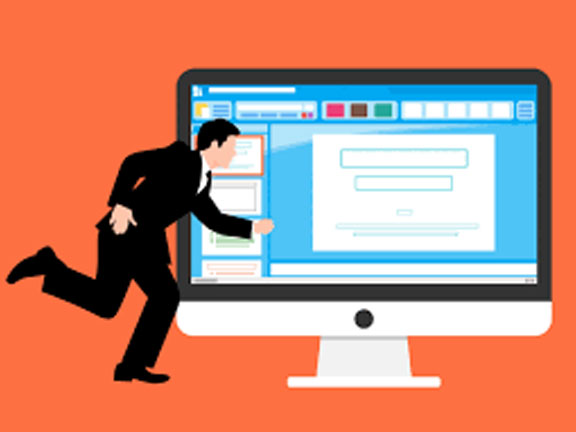 When does display advertising cross the threshold from effective to annoying? Assistant Professor Vilma Todri and colleagues say it depends on where the consumer is in the sales funnel (among other factors).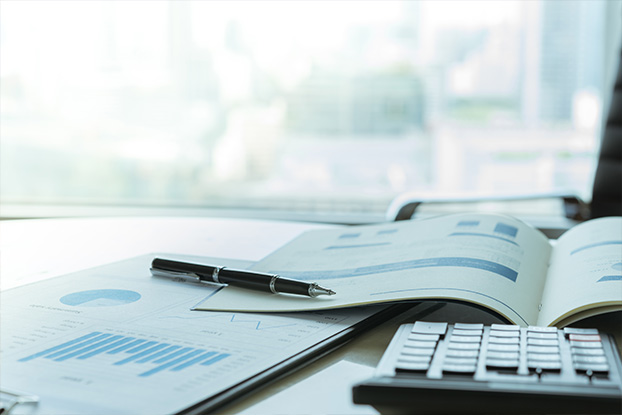 Mike Lewis and David Schweidel of Emory University and Yanwen Wang of the University of British Columbia in Vancouver co-authored a study that found negative political adverting is more effective than positive political advertising in senatorial campaigns.
" "Simply choosing one brand's metrics at random as a benchmark for another brand would be highly inappropriate and not particularly useful regarding strategic and marketing decision making," says David Schweidel, associate professor of marketing.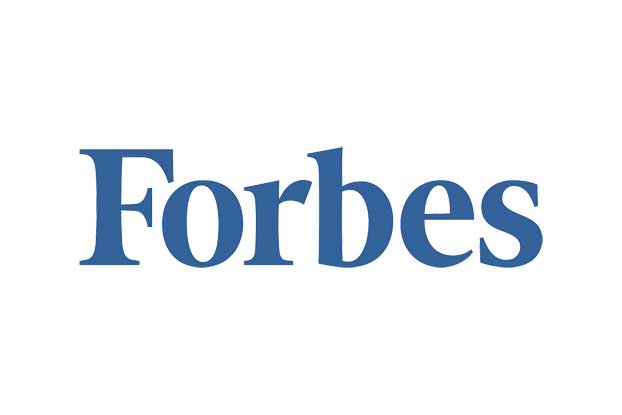 David Schweidel joined the Goizueta Business School faculty in 2012. His research focuses on the development and application of statistical models to understand customer behavior, specifically in the context of customer relationship management and customer valuation.