Home
Tags
Martin Luther King Jr.
Tag: Martin Luther King Jr.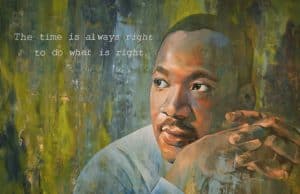 Dr. Martin Luther King Jr. once said, "Change does not roll in on the wheels of inevitability but comes through continuous struggle." During the...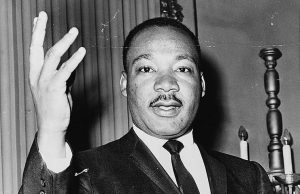 On April 5, 1957, 28-year-old Martin Luther King Jr. spoke at Dexter Street Baptist Church in Montgomery, Alabama, to keep the congregation encouraged in...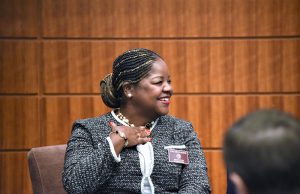 Chief Judge Asha F. Jackson founded Project Pinnacle, a mandatory program for non-violent offenders under 25 years old.
Managing Partner of Greenwood Archer and CEO for the Southeastern Region of Operation HOPE James "Jay" Bailey opened his keynote speech using Martin Luther King's words during the 26th annual MLK Community Service Awards program. "Human progress is neither automatic nor inevitable... Every step toward the goal of justice requires sacrifice, suffering, and struggle; the tireless exertions and passionate... "Nonviolence is the answer to the crucial political and moral questions of our time; the need for mankind to overcome oppression and violence without...