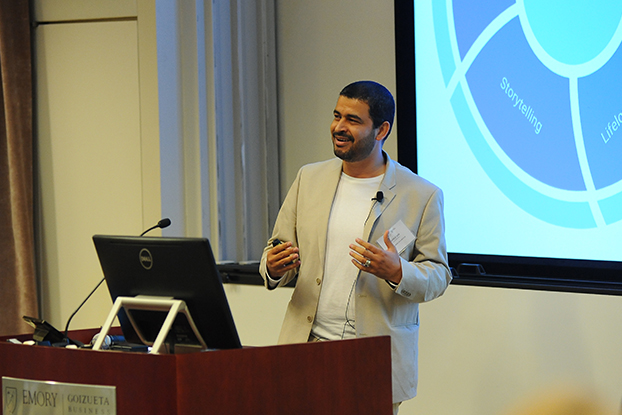 With the use of influential data, keynote speaker Khalifeh Al Jadda, the lead data scientist at CareerBuilder, spoke to a full crowd made up of eager Master of Science in Business Analytics students on the edge of graduation, seasoned analytics professionals, and several Goizueta faculty and staff.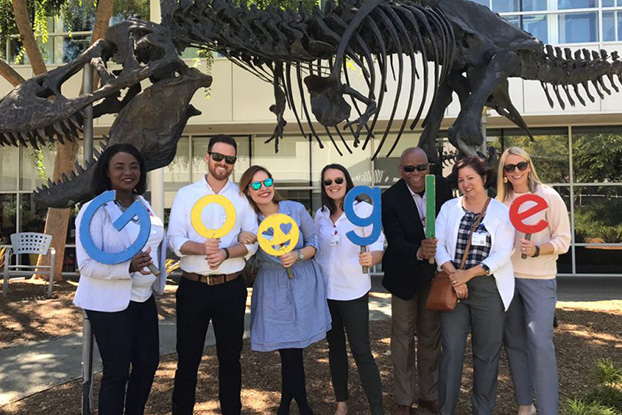 One week, two cities, 13 on-site corporate immersions, dozens of speakers providing limitless insights, and facilitation and support from more than 30 Emory alumni. The... Is the next Hulu, Microsoft or Facebook destined to be "made in India?" Not so fast, according to a panel of business leaders who met...