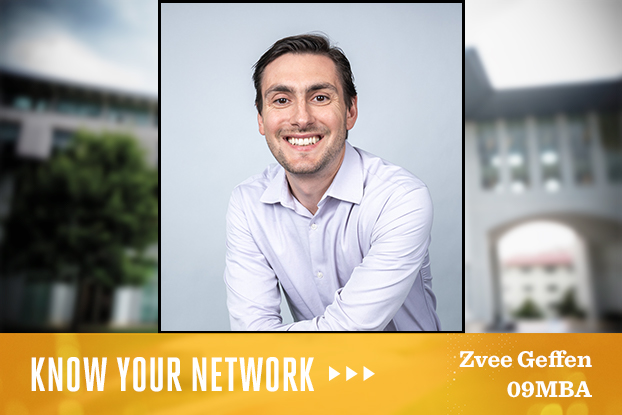 Sports have a way of challenging, uniting and enriching our lives. In this issue of Know Your Network, we celebrate sports and asks Emory...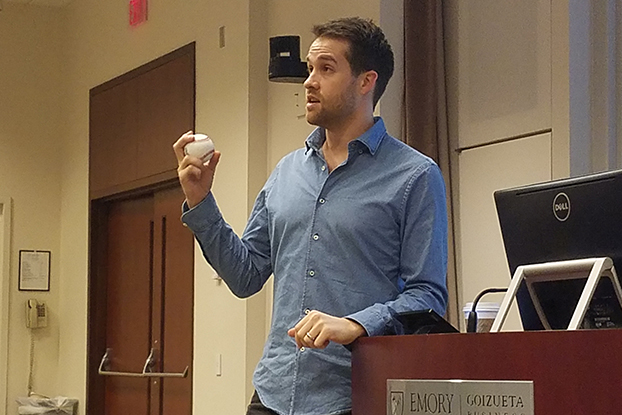 At the end of last semester, students had the opportunity to hear from a unique speaker at Goizueta. The following is a guest commentary from Goizueta marketing professor Mike Lewis. As NFL owners and players continue their negotiations on a new collective bargaining...