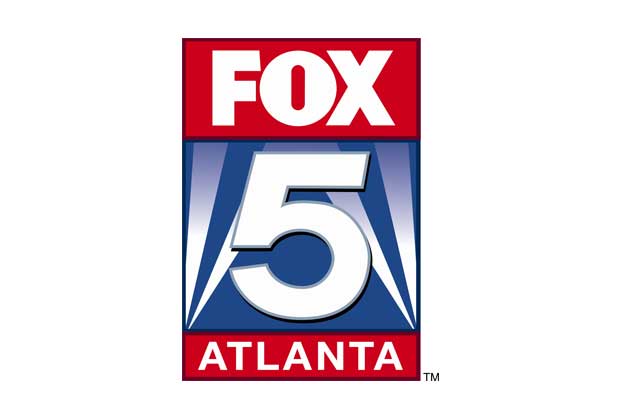 With Georgia gubernatorial candidates Nathan Deal and Jason Carter drawing lines in the sand on job growth, Georgians are left to navigate two different stories.
Voters evaluate many factors before casting a ballot. According to Goizueta marketing professor Michael Lewis, this -- at least subconsciously -- could include overall appearance. Lewis has...
Georgians head to the polls Nov. 2 to elect a new governor and, with each passing day, more information makes its way online and...