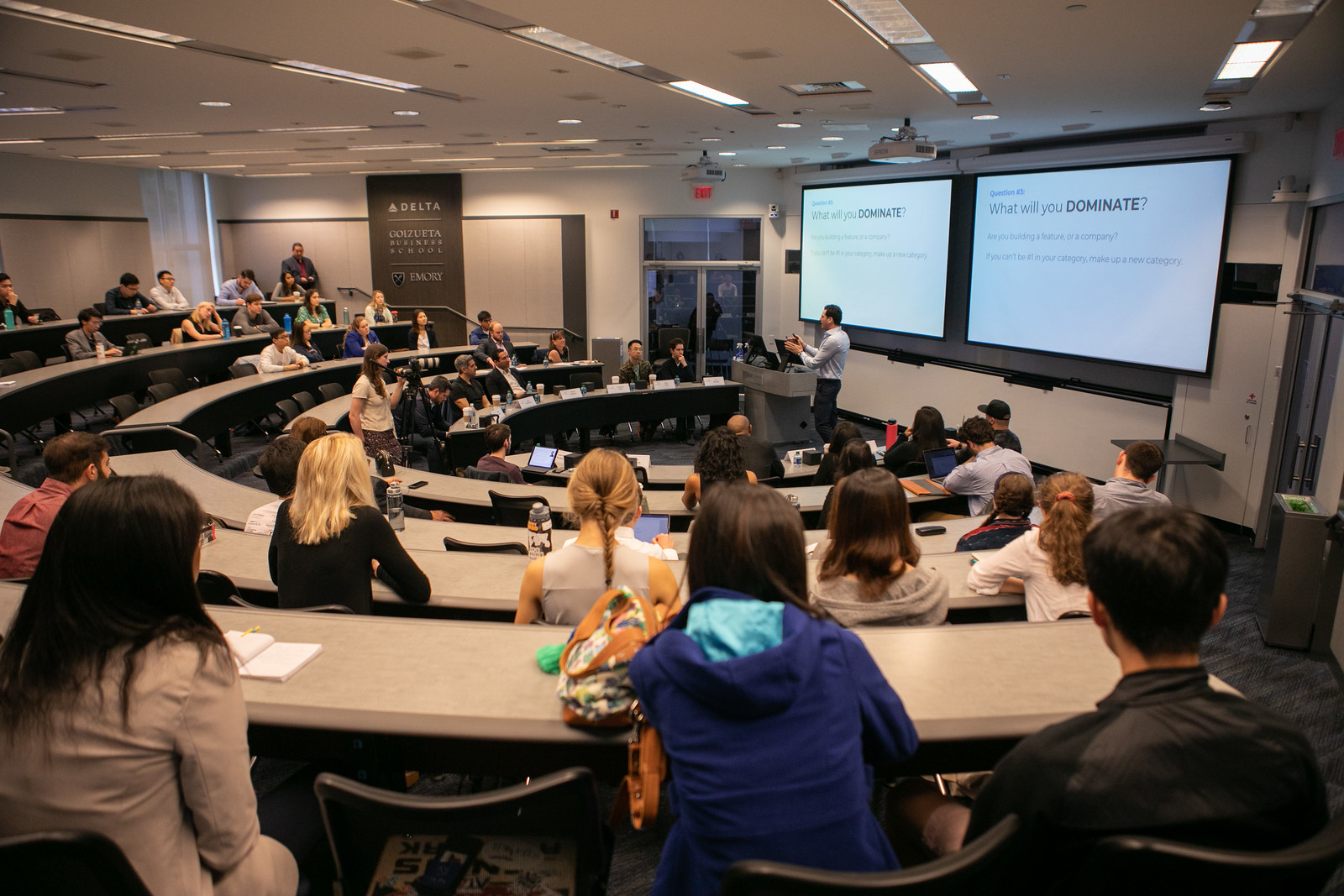 The fifth annual Emory Entrepreneurship Summit, which took place April 4-5, gave student attendees the opportunity to be immersed in the ecosystem. During the Summit, participants had the chance to network, hear from successful entrepreneurial alumni, learn from micro-entrepreneurs and present their own ideas in the "Pitch the Summit" competition.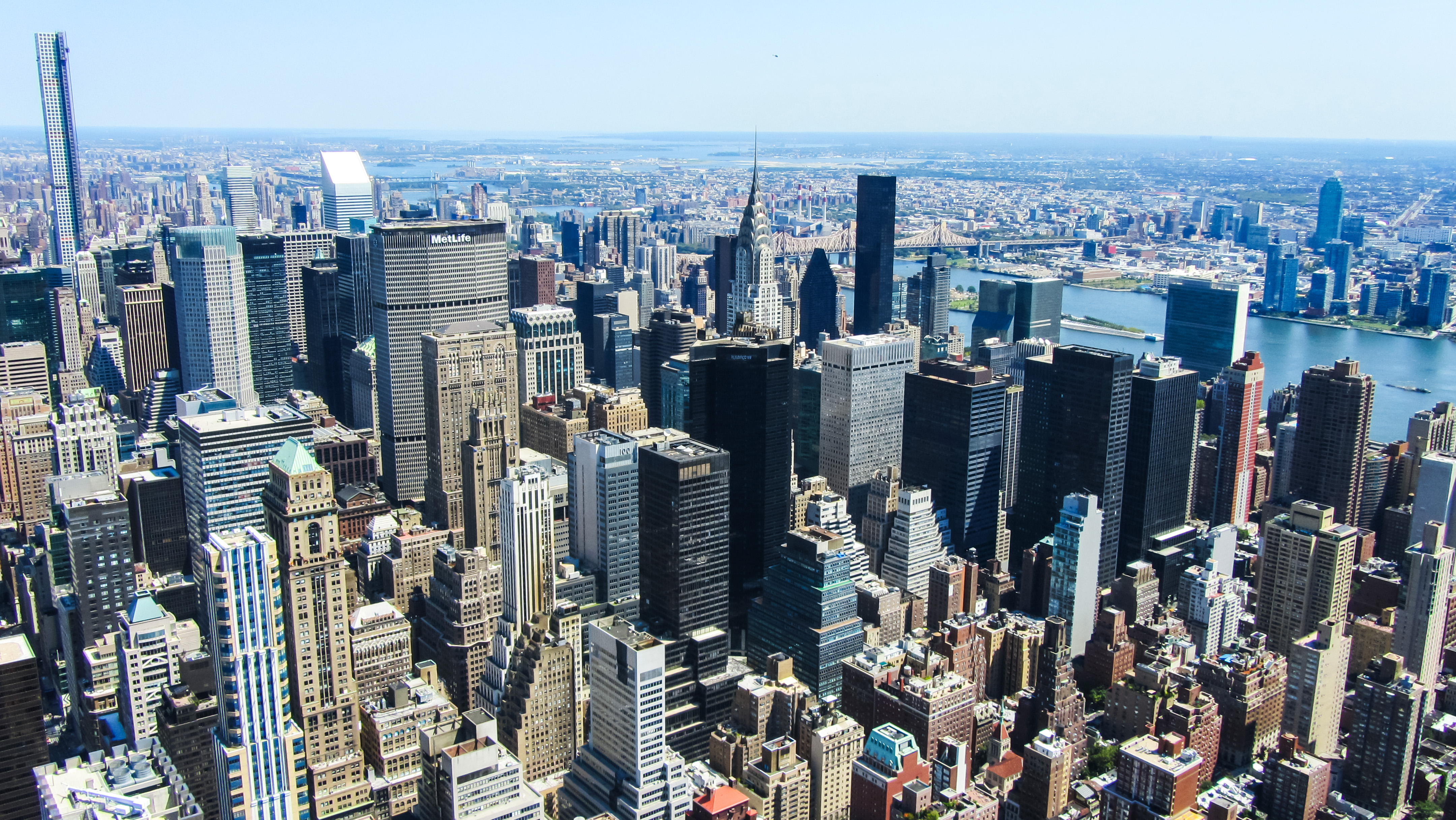 Undergraduate students at Goizueta along with arts majors in Emory College were treated to an insider's tour of New York City's art scene earlier this year.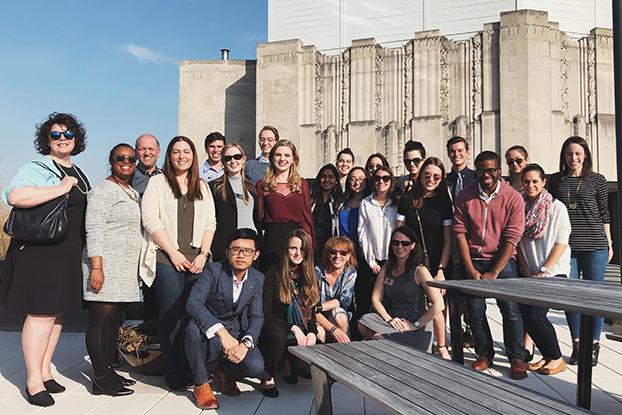 For the first time ever, 16 students, drawn from the BBA program as well as from arts majors in Emory College, had the opportunity to attend an Arts Management Trek in New York City.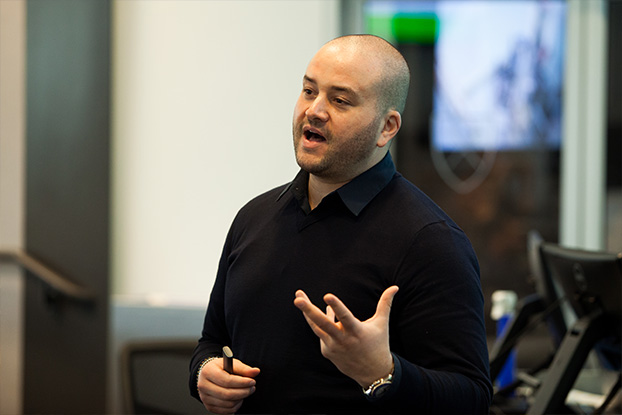 As always, a key highlight of the fourth annual Emory Entrepreneurship Summit was hearing from alumni who had stated their own ventures. This year's entrepreneurial spotlights were all BBA graduate, returning to campus to share their stories and words of advice with eager students looking to potentially start their own entrepreneurial journeys.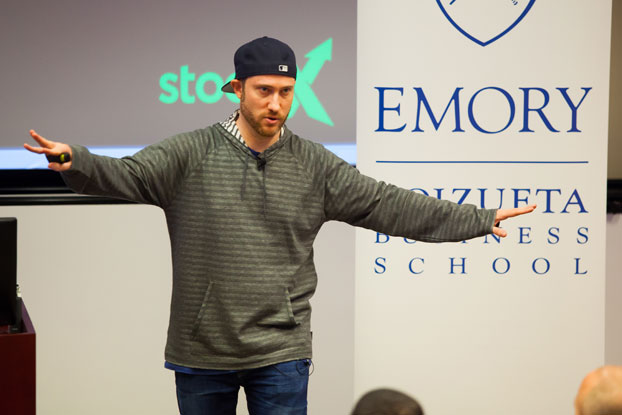 Goizueta's third annual Emory Entrepreneurship Summit began March 23 with a Sneakerhead kickoff reception and an opening keynote delivered by Josh Luber 99BBA 06MBA/JD...
Welcome to Goizueta's Bernard Pitch the Summit Competition, which began with preliminary rounds in late February and culminated with the final two rounds of presentations during the annual Emory Entrepreneurship Summit, Friday, March 24.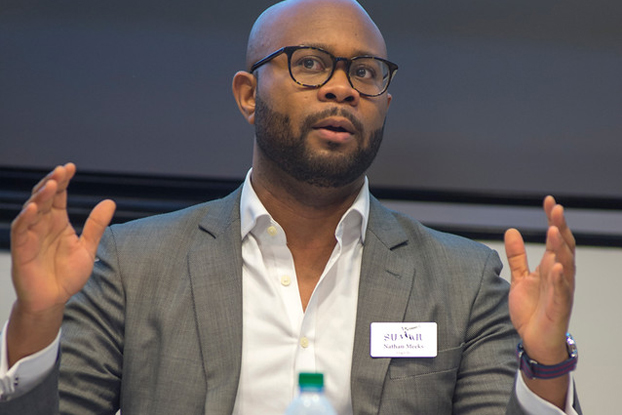 In the Providing Distinctive Value to Market Segments Panel at Emory's Entrepreneurship Summit, business owners discussed the ideas and moves that set their businesses...