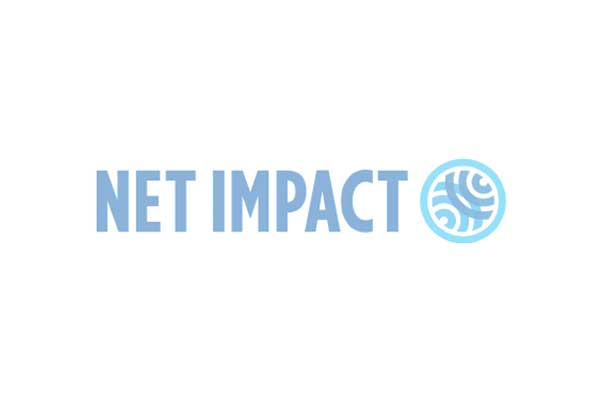 Emory University's Goizueta Business School has been named one of the nation's top 25 schools for social impact. The ranking, published by Net Impact, includes...
Net Impact Goizueta -- an MBA student club founded to encourage resource renewal, energy conservation and waste reduction -- has been recognized with Silver Chapter...
Notable comments from Goizueta staff, faculty and students will be shared each week along with news on alumni, programs and rankings. Click here...
In 2010, Burt's Bees was named the No. 1 green brand as perceived by U.S. consumers by the ImagePower Green Brands Survey. That recognition...