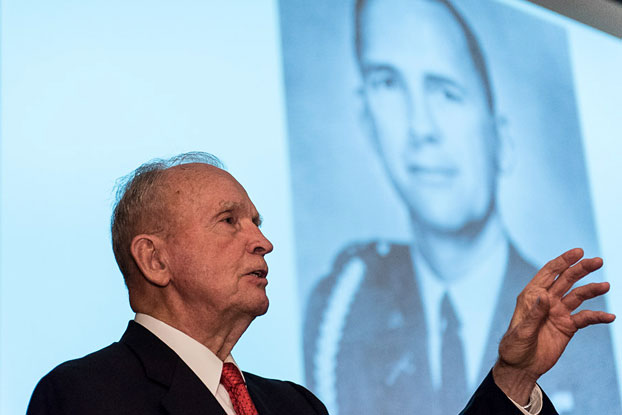 Army Colonel Ralph Puckett has not commanded troops on a battlefield for more than 20 years. But, as he commanded the attention of students,...
Notable comments from Goizueta staff, faculty and students will be shared each week along with news on alumni, programs and rankings. Click here to...
Thursday evening Goizueta Business School will host the second in a series of networking events exclusively for working professionals seeking an MBA. The event begins...