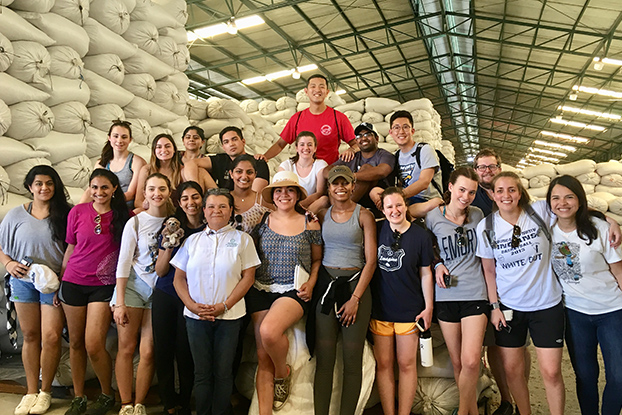 While most Emory students traveled to sunny beaches or went home to see family, several BBA students saw the week of spring break as opportunity to learn and grow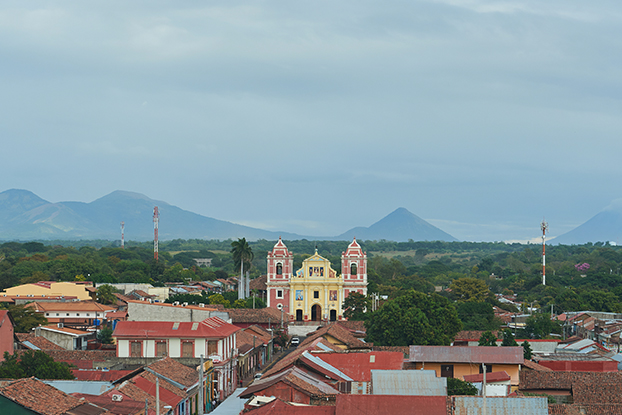 Several BBA students are headed to Nicaragua as part of an experiential learning trip with Goizueta's Social Enterprise.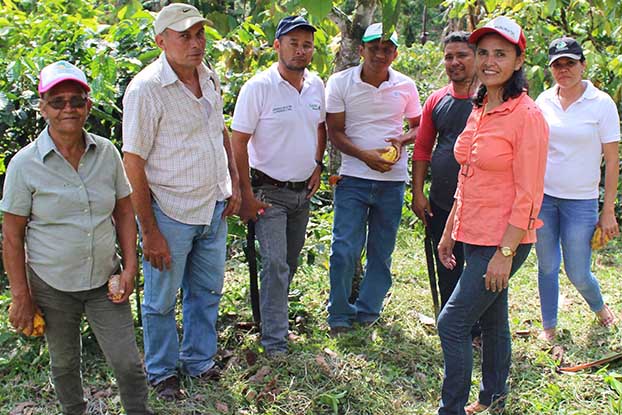 Grounds for Empowerment -- a Social Enterprise @ Goizueta initiative -- is partnering with Nicaragua's Vega Coffee to provide even more economic opportunities for women coffee specialty coffee farmers.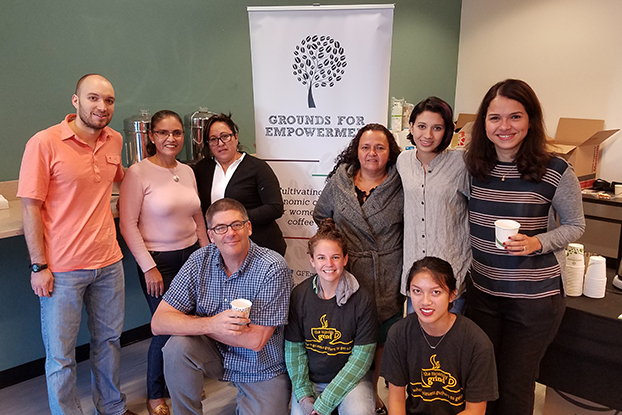 At this year's second annual Grounds for Empowerment Community Forum attendees had the opportunity to experience something unique. Four GFE farmers, Ivania Calderón, Alexa Marin,...