Home
Tags
Nsombi Ricketts
Tag: Nsombi Ricketts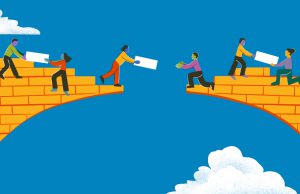 Decades ago, Goizueta Business School embarked on a meaningful journey toward achieving its intellectual and human potential. Now, upholding the critical principles of diversity,... "Our alums are our advocates," Larry Benveniste, Dean of Goizueta Business School, told a group of alumni and guests gathered for the 2012 Alumni Awards Celebration, held Feb. 9 at Fernbank Museum of Natural History. The 2012 Annual Alumni Awards Celebration and Dinner is being held Feb. 9, 2012 at The Fernbank Museum of Natural History (map). In addition,...