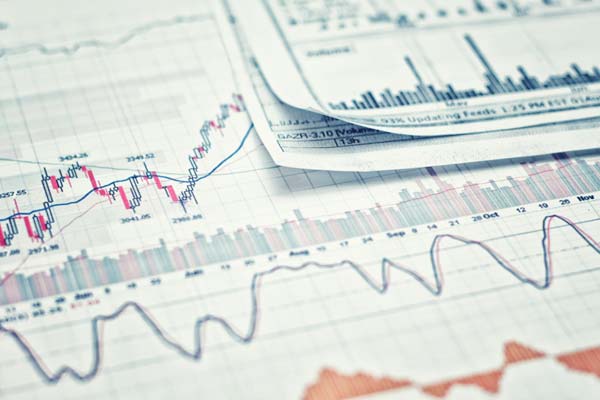 As is the case in most other industries, digital processes have replaced human ones when it comes to trading equities. That means that a stock...
The Academy Awards were not the only accolades being celebrated in February. The 2013 Goizueta Alumni Awards took place on February 21, 2013 at...
IntercontinentalExchange (ICE), an Atlanta based company, recently announced its plan to buy the New York Stock Exchange (NYSE). Jeffrey Rosensweig, Associate Professor of Finance...
A piece of American history is anchored on the first floor of Goizueta Business School. And it's appropriately placed for many reasons. According to Gary Hauk, Emory Deputy...