Home
Tags
Philip Wainwright
Tag: Philip Wainwright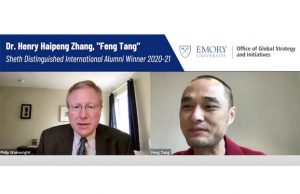 Goizueta Business School broadened Dr. "Henry" Haipeng Zhang's global perspective and empowered him to later solve complex management issues in China's health care sector. The...
Proper exposure to international business requires multiple lenses. Yet one resource sometimes overlooked is the international elements across the university. Goizueta's Dean Erika James, with an eye toward collaboration, has challenged the school to create more opportunities to prepare for international immersion and partner across campus.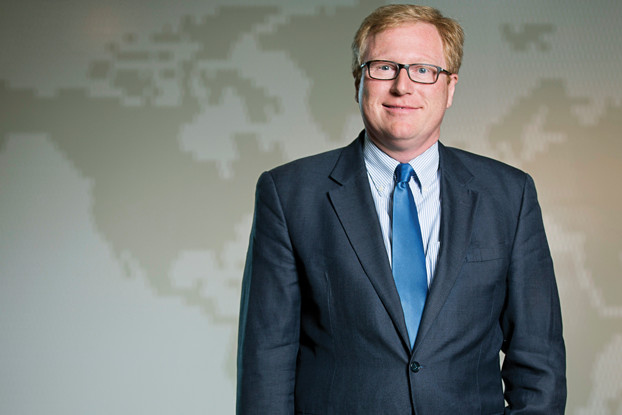 British-born and American-raised, Philip Wainwright 85C 85G has traveled to five continents and boasts more than 20 years of international education experience. He's practically...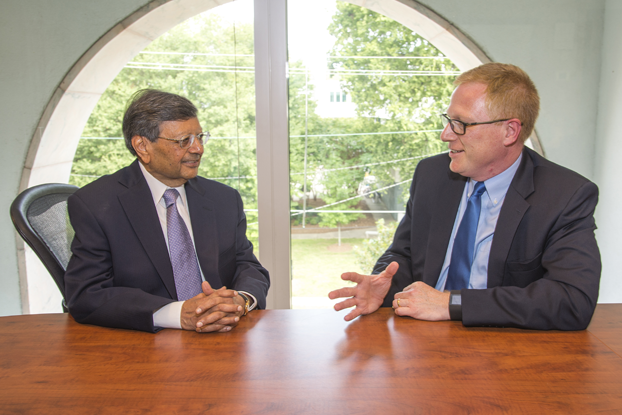 From economists to entrepreneurs, the business world has its eyes on India. With its ever-expanding population, newly successful stock market, and the increasing wealth...