Home
Tags
Poets & Quants for Executives
Tag: Poets & Quants for Executives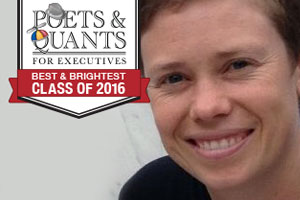 "I knew I wanted to go to business school when I realized that the field of medicine is run like a business in the U.S. Gone are the days when a physician can ignore the financial and strategic aspects of medicine."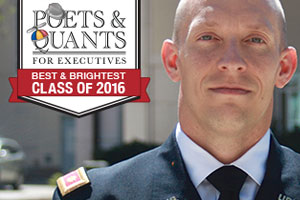 "Pat is a super high performer on his job and in his executive MBA studies. He straightaway stood out amongst his classmates, and quickly...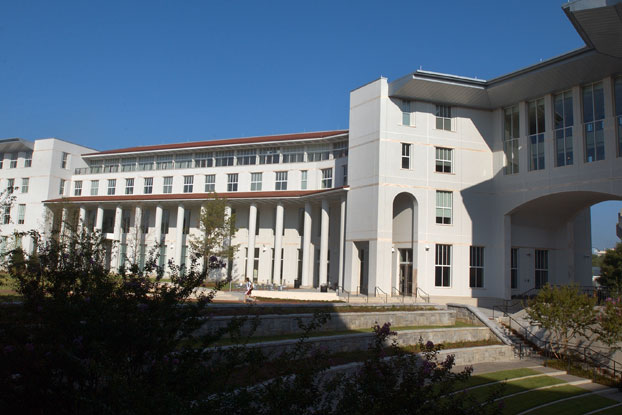 Business school news site Poets & Quants for Executives released its annual composite ranking of top U.S. EMBA programs Monday and Goizueta's EMBA program...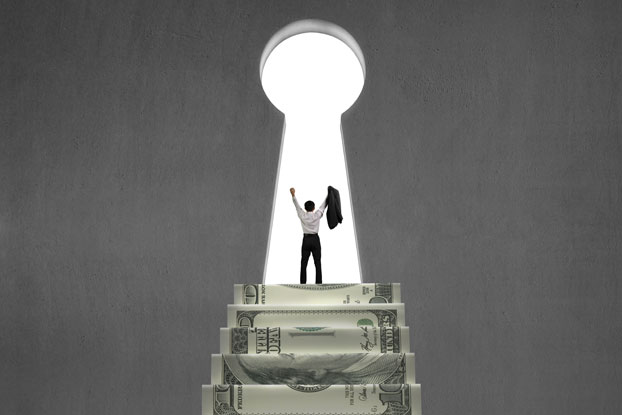 Newly-minted Executive MBAs saw a marked increase in salary during their education according to a new report from the Executive MBA Council. The salary and...