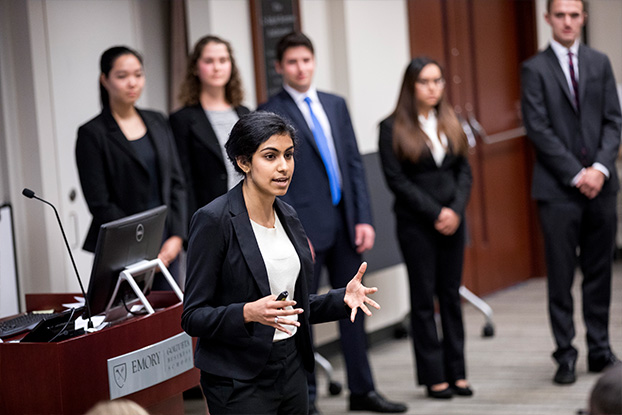 When passersby recently walked through Patterson Green, it was hard to miss two unusual items resting on the lawn. Two lavish Mercedes vehicles visited Goizueta caused onlookers to slow their step and snap a few photos. While the cars added a unique touch to the green, they were actually serving a larger purpose.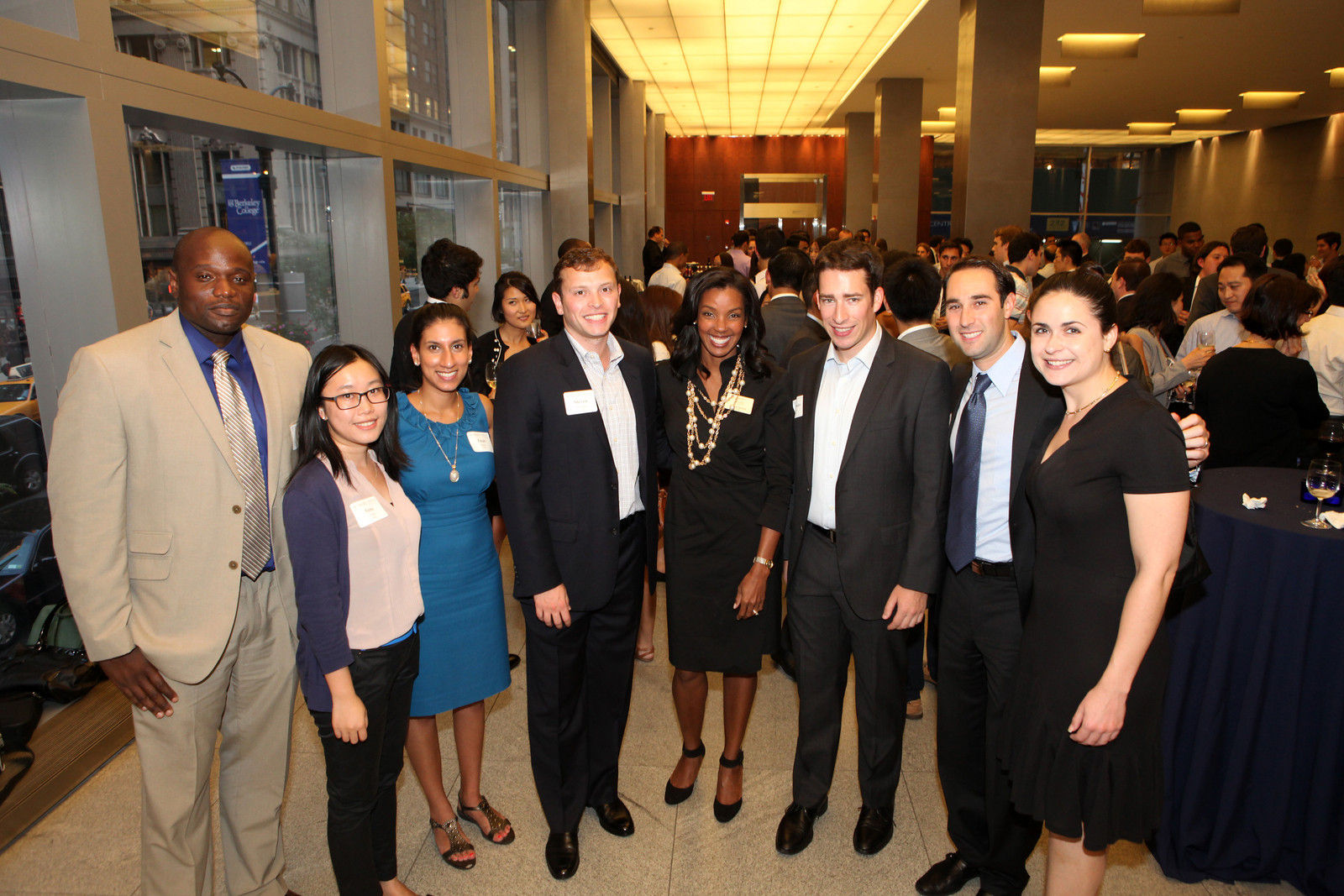 More than 200 Goizueta alumni from New York and surrounding areas gathered Aug. 6 at the PwC offices on Madison Avenue. The networking event...
Graduation has just passed and the economy continues to be unsettled, but Goizueta graduates may have a leg up on the competition thanks to...