Home
Tags
Ramnath Chellappa
Tag: Ramnath Chellappa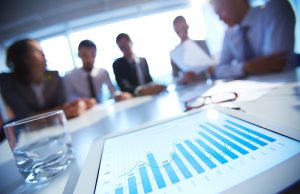 From day one, New York Governor Andrew Cuomo made it no secret that every decision he and his team make regarding management...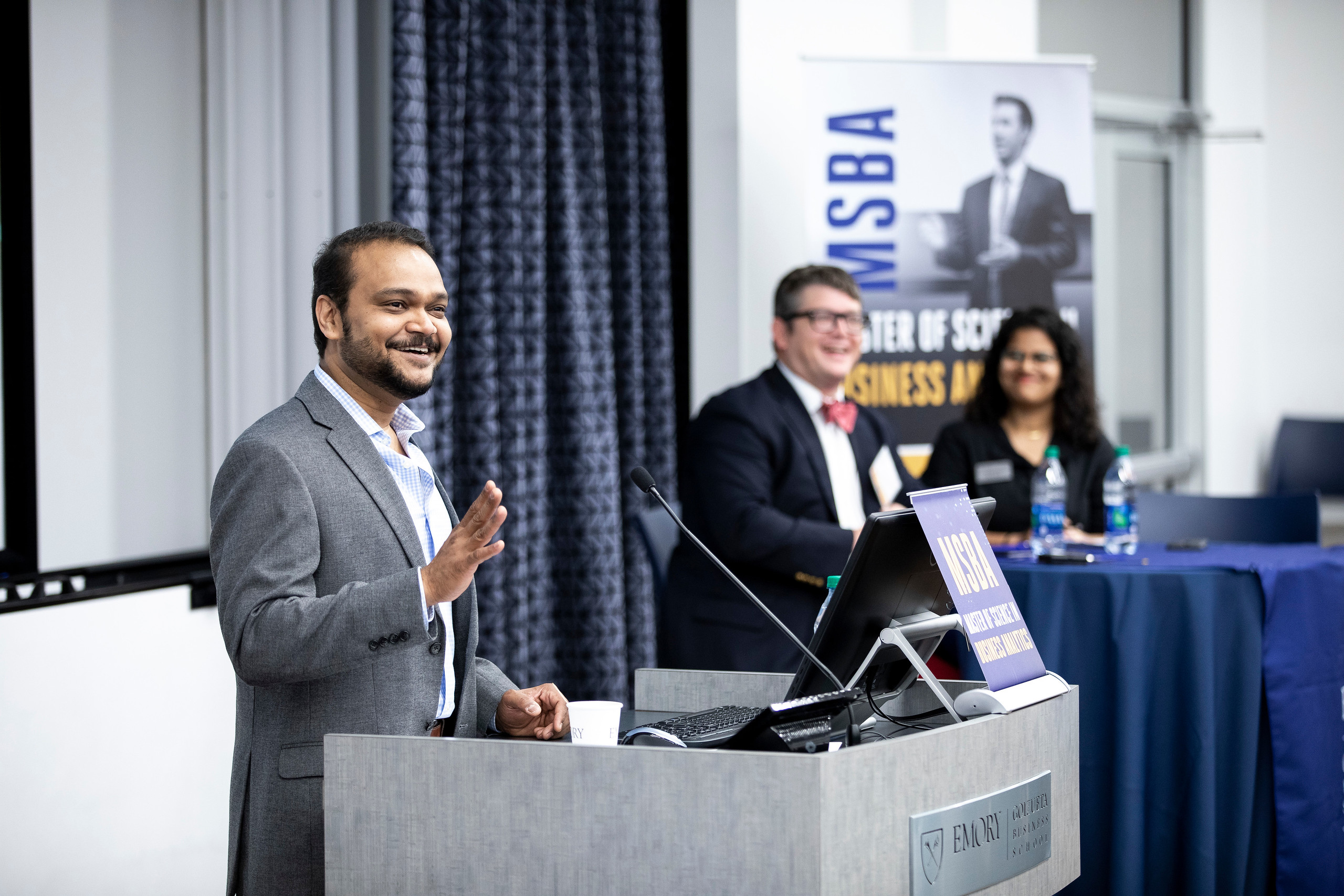 Artificial intelligence, machine learning algorithms, natural language processing, the industrial internet of things and crime-fighting robots all converged at Goizueta's second annual Business Analytics...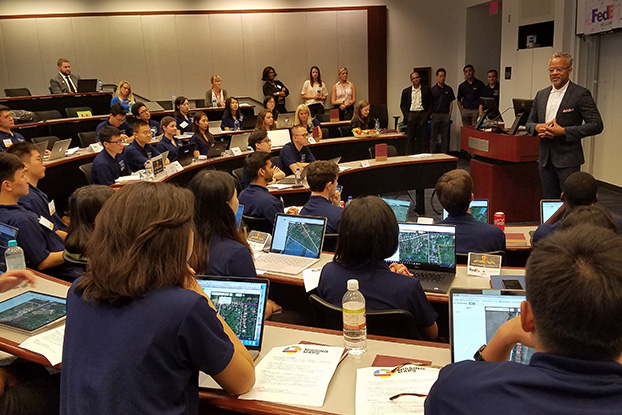 When most people get in their car at the end of the day, it's almost second nature to pull up a mapping device to find the best way home, check traffic and get an estimated time of arrival. What may seem simple could be seen as a luxury to areas all over the world where the location of buildings, roads and entire villages are left in the dark.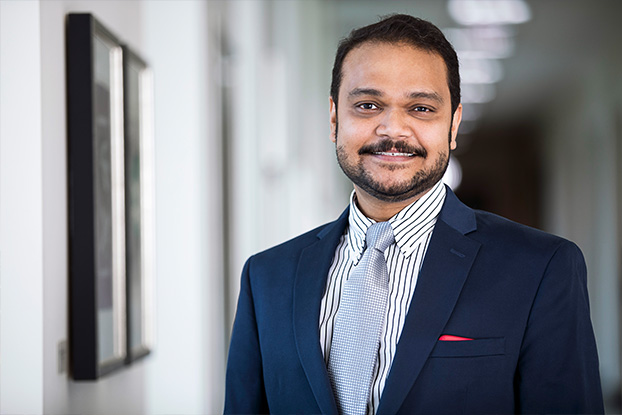 It's been quite a year for Professor Ramnath Chellappa. In May, Goizueta graduated the first class of the Master of Science in Business Analytics program.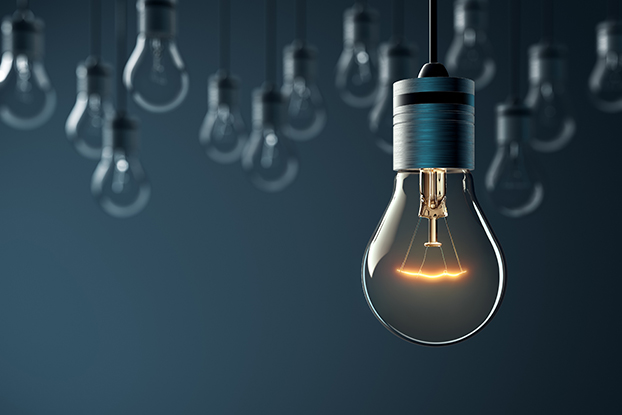 Using rigorous methodologies, Goizueta faculty focus on researching important problems that affect the practice of business. The following is a sample of recently created new knowledge. To learn more, please visit goizueta.emory.edu/faculty.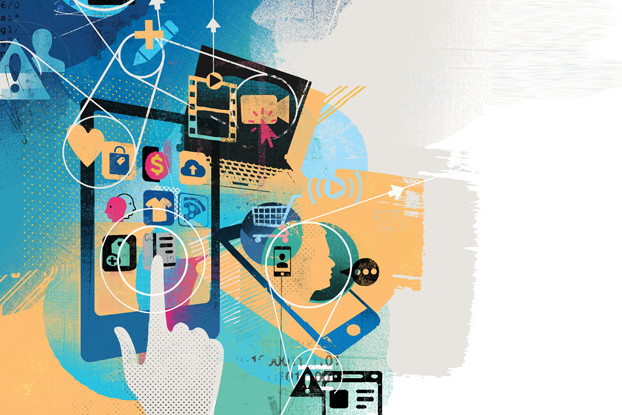 Technology is an integral part of everyday life, but are the conveniences it provides too habit forming for our own good? Learn more in the new Emory Business cover story.