Home
Tags
Rebbecca Kaplan
Tag: Rebbecca Kaplan
Proper exposure to international business requires multiple lenses. Yet one resource sometimes overlooked is the international elements across the university. Goizueta's Dean Erika James, with an eye toward collaboration, has challenged the school to create more opportunities to prepare for international immersion and partner across campus.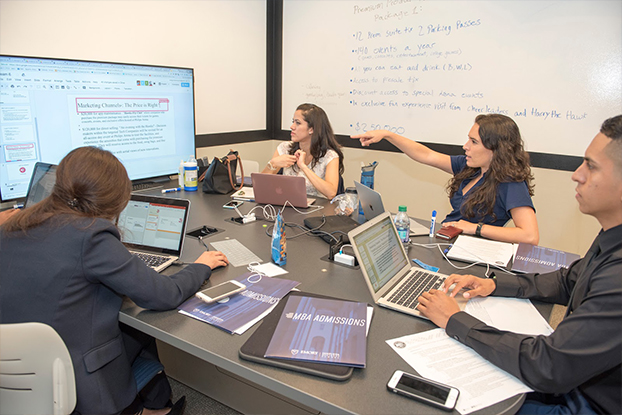 Several teams from various schools came to Goizueta Business School in October to put their marketing skills to the test.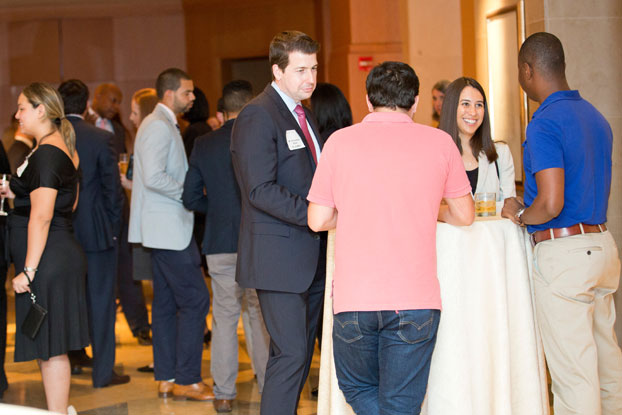 Hispanic/Latino students are underrepresented in MBA programs, but the Goizueta Foundation is determined to help Goizueta change that equation. In 2013 it pledged $1...