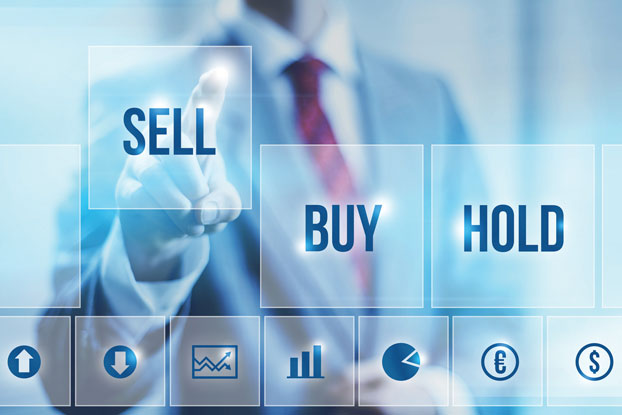 Young adults, the recession, and narcissism Individuals who enter adulthood during a recession are less likely to be narcissistic, finds Emily Bianchi, assistant professor of...
Goizueta Business School's Executive MBA Program will host an open house Oct. 13. Those interested in the program are encouraged to attend to gather information on...
Each year numerous awards are bestowed on faculty members at Goizueta Business School with emphasis on their roles in the classroom. For the 2010-2011...