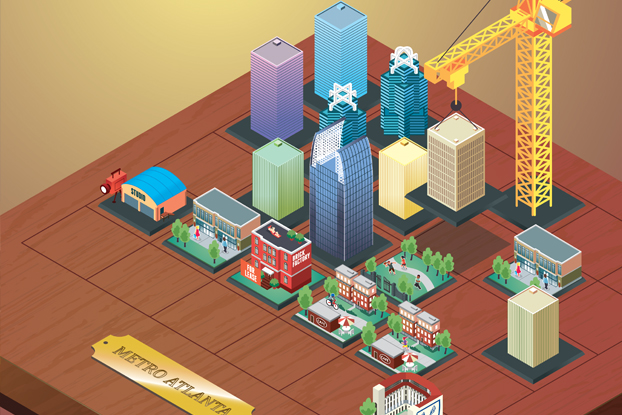 Business, like chess, offers many paths to success. A well-defined strategy is one approach. Another is taking advantage of a trend or unexpected opportunity. But, sometimes, there's a chance to execute multiple options.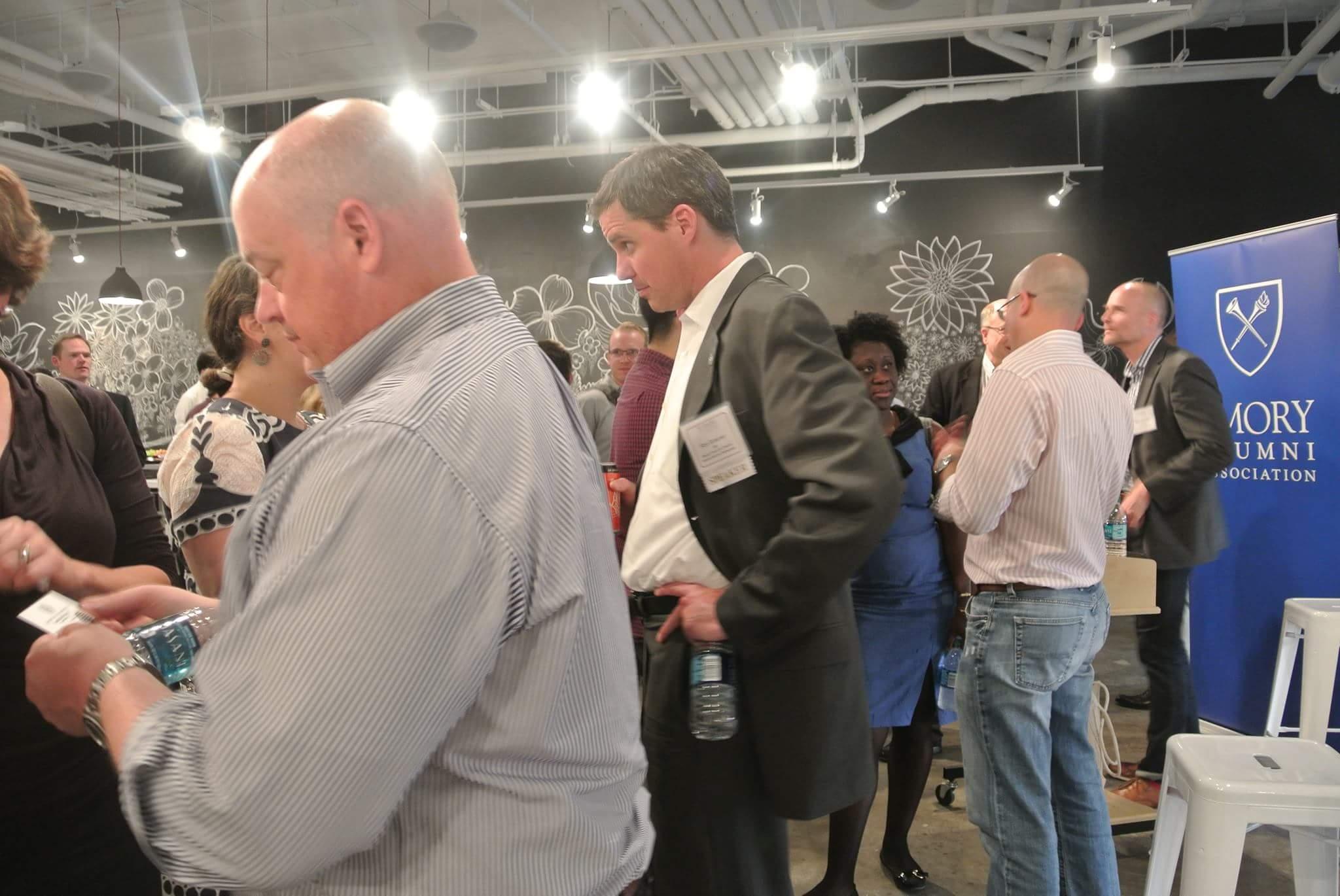 Alumni, students, and friends of Emory made their way to the largest brick building in the Southeast to learn more about the revitalization of... Notable comments from Goizueta staff, faculty and students will be shared each week along with news on alumni, programs and rankings. Click here to review...