Home
Tags
Sarah Beth Brown
Tag: Sarah Beth Brown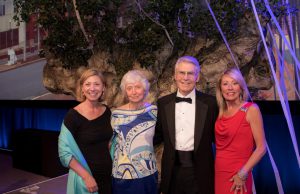 Billionaire philanthropists John and Rosemary Brown plan to give $5 million to Goizueta Business School to attract women and minority grad students.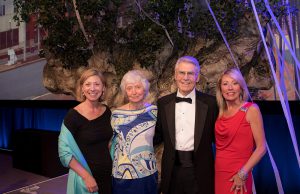 The new Rosemary and John Brown Family Scholars Program will increase enrollment of women across Goizueta's graduate programs, reinforcing its commitment to diversity, equity,...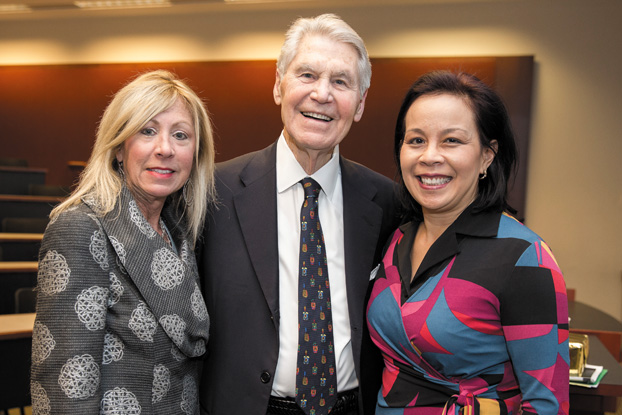 Marketing professor Sandy Jap became the first recipient of the Sarah Beth Brown Professorship in Marketing.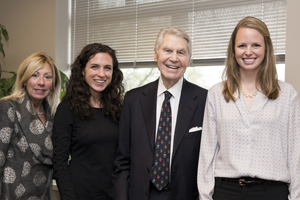 John Brown grew up on a working farm in western Tennessee. Born during the Great Depression, the lessons he learned as a child "really...