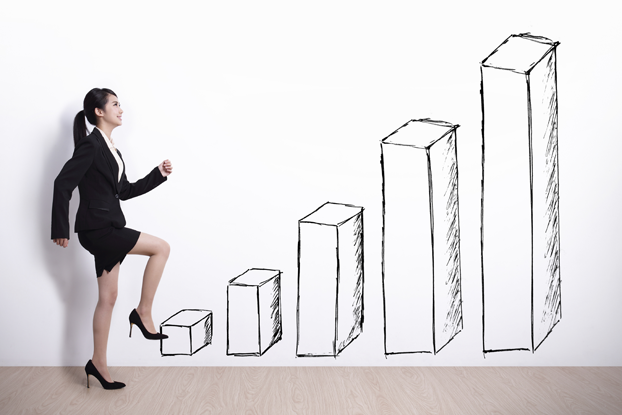 What does data tell us about women in early stage entrepreneurship?  Sean Peters, Program Director of The Entrepreneurship Database program at Emory, shares important...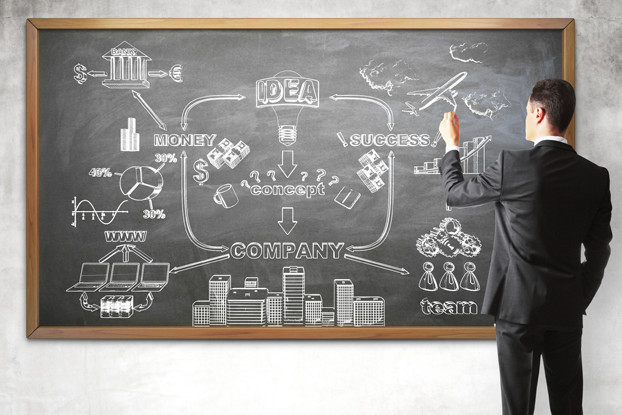 $2.3 million committed to improving the effectiveness of accelerator programs through research and analysis.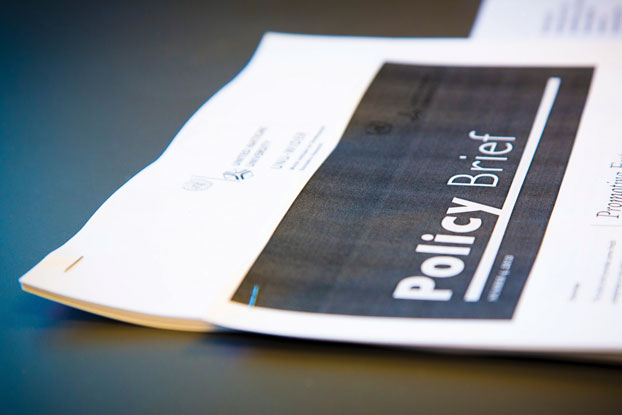 Mention the phrase social entrepreneurship, and it's likely to conjure up inspiring notions of young business people with their sleeves rolled up toiling away...