Home
Tags
Start:ME Accelerator
Tag: Start:ME Accelerator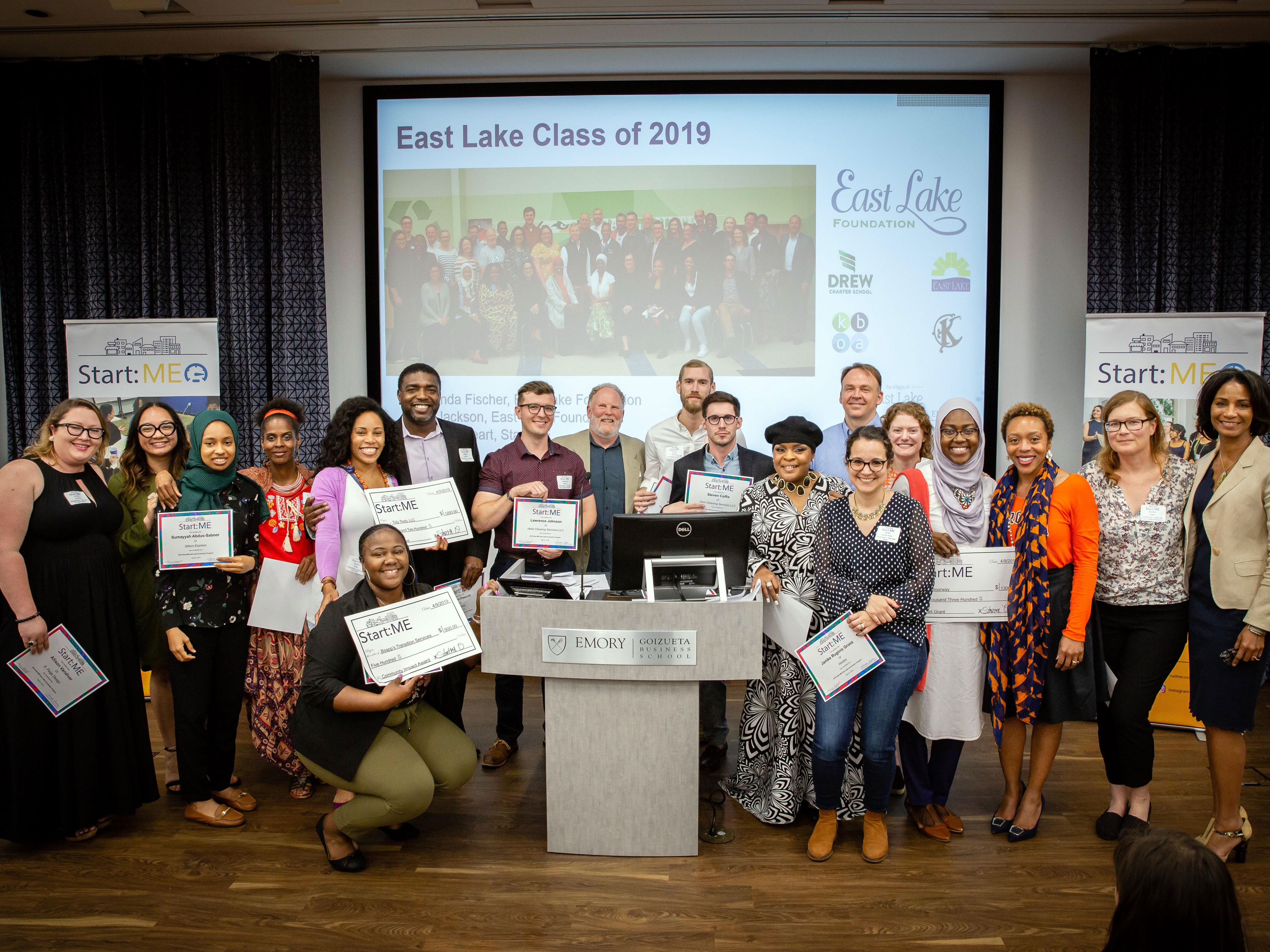 The Start:ME Accelerator Program was featured in the Atlanta Journal-Constitution, specifically the work of expanding business opportunities for women and minorities.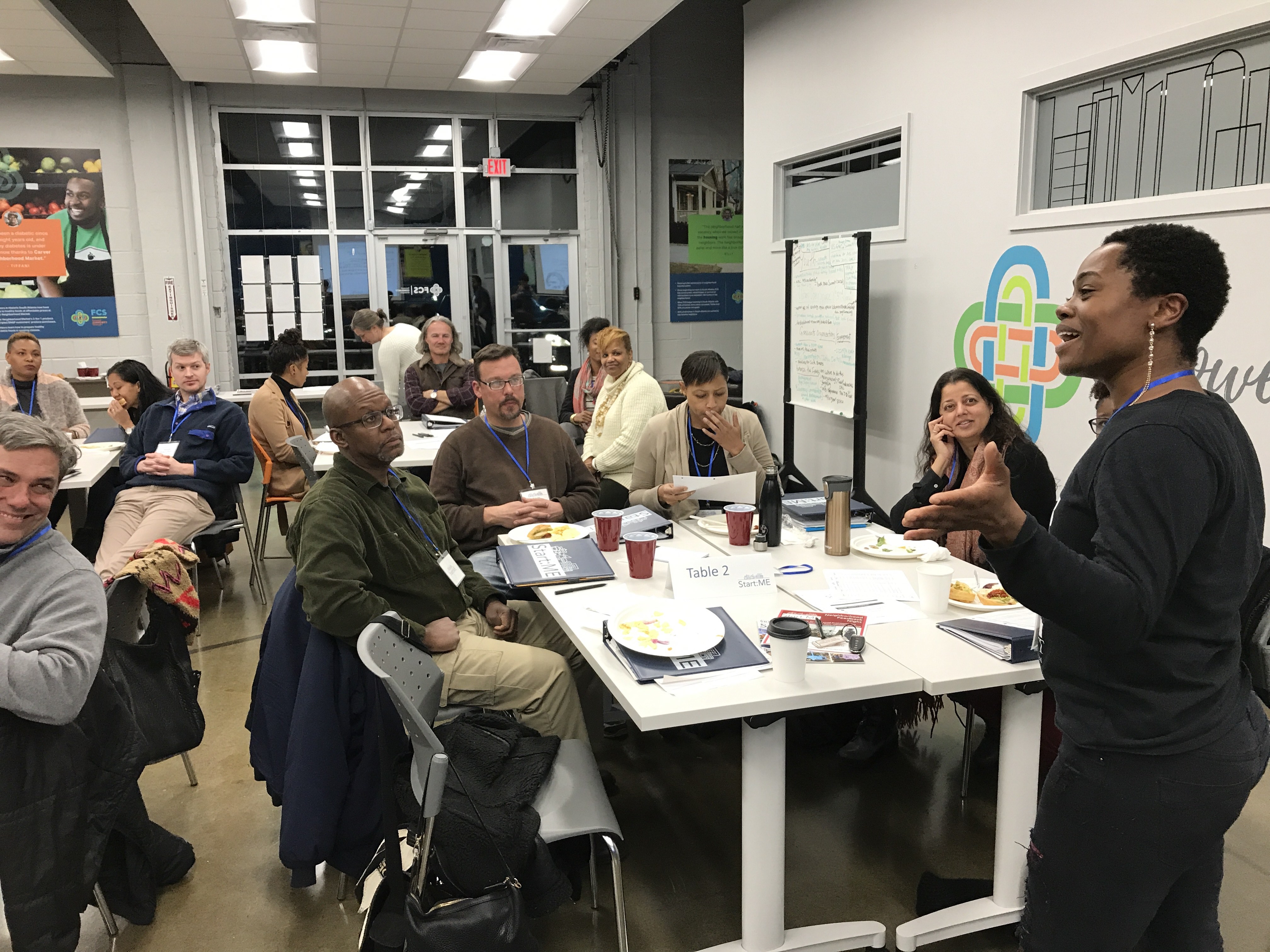 Fifty promising small businesses from Clarkston, East Lake, and Southside Atlanta have been selected for the 2019 Start:ME Accelerator, a free, intensive 14-session business training program for promising ventures in underserved metro-Atlanta communities.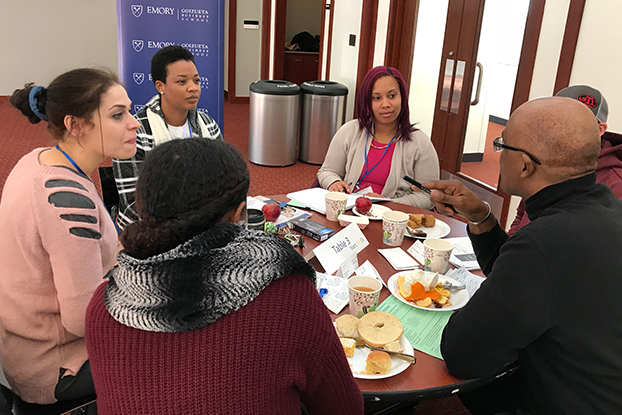 The Start:ME Accelerator has selected 49 promising small businesses in the Clarkston, East Lake and Southside communities for its 2018 cohorts.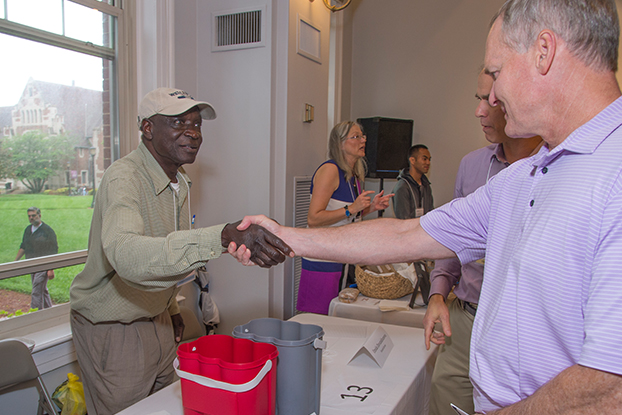 The Start:ME Accelerator is currently recruiting promising entrepreneurs in and around Clarkston, East Lake, and the Southside through November 6th for its 2018 programs.