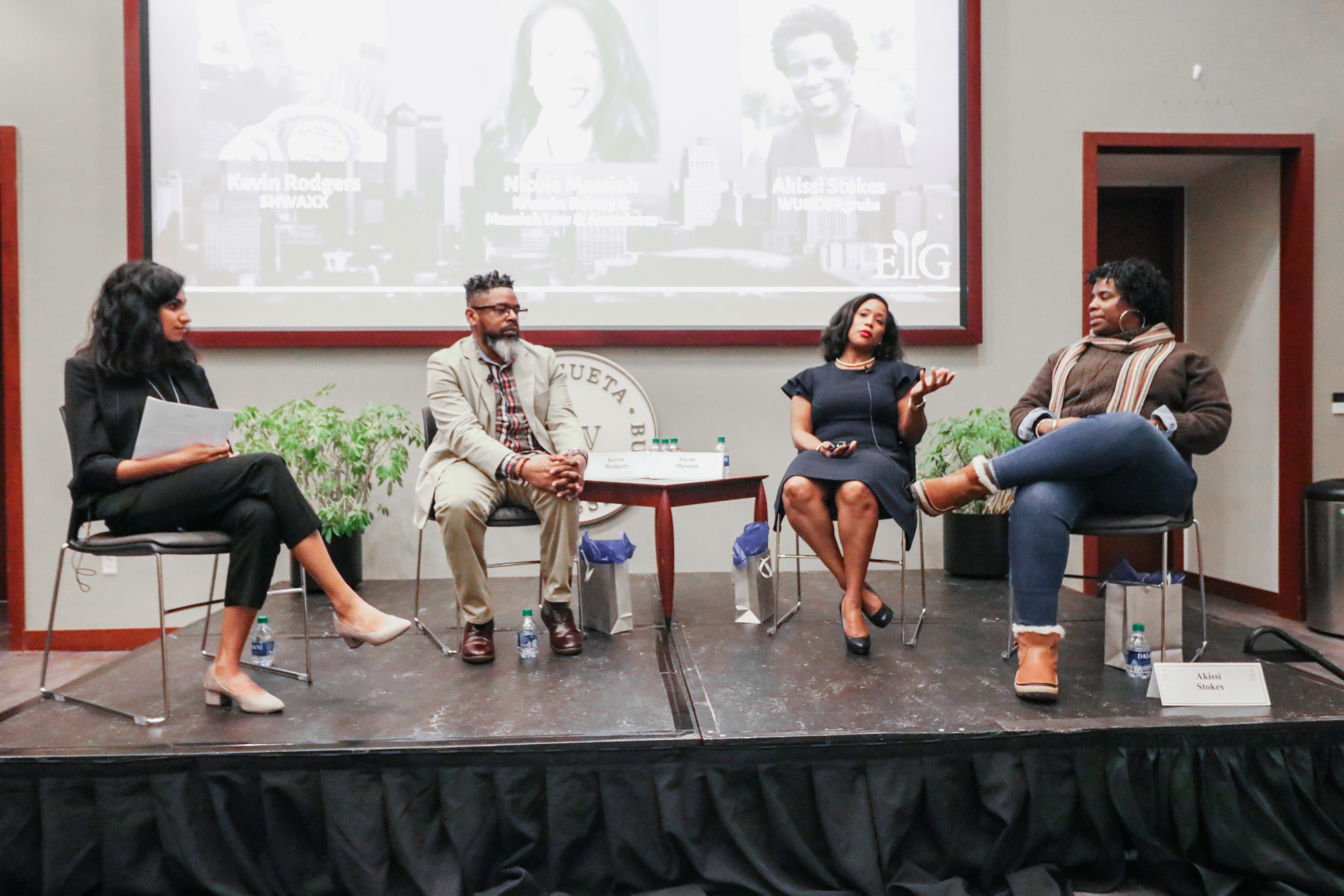 The student-run Emory Impact Investing Group hosted a panel event on impact investing in entrepreneurs at Goizueta Business School on Wednesday, November 13.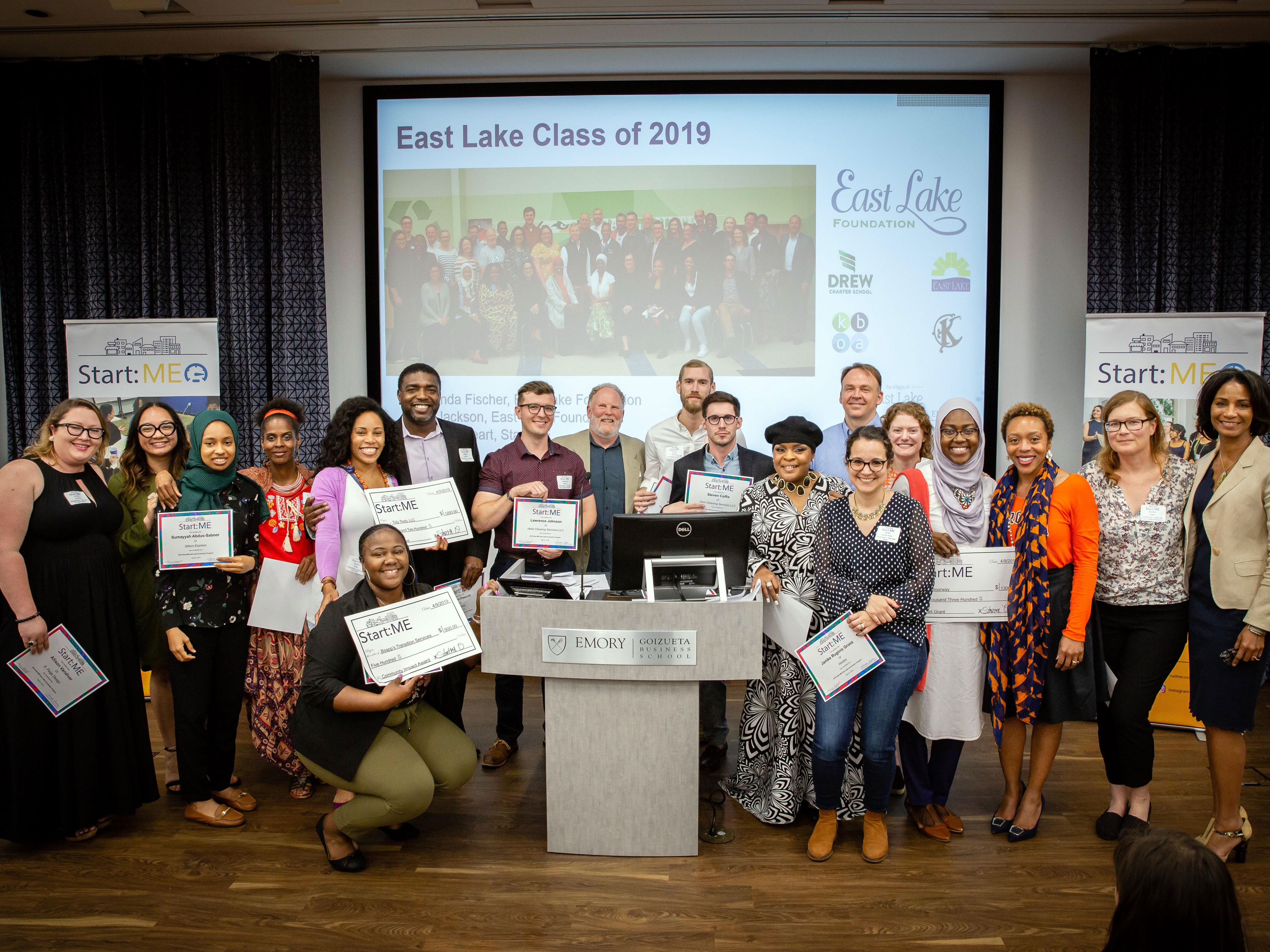 FOR IMMEDIATE RELEASE CONTACTS Brian Goebel, Start:ME Program Director bgoebel@emory.edu Hannah McCord hannahm@friendsofrefugees.com Catherine Woodling, East Lake Foundation cwoodling@eastlakefoundation.org Pamela Stringfield, Focused Community Strategies pamela@fcsministries.org Kim Speece, Leff & Associates kim@leffassociates.com} September 16, 2019 – The...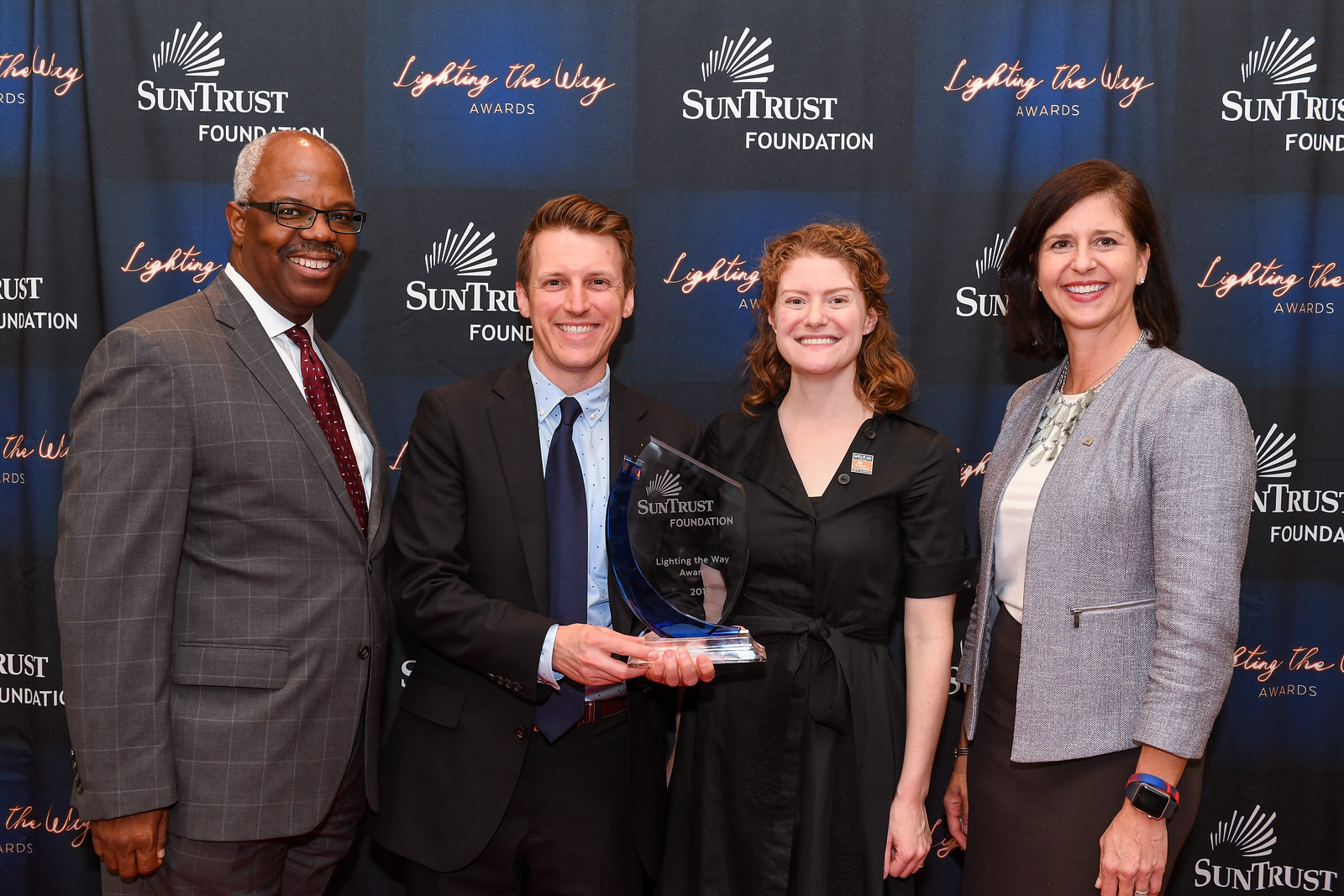 ATLANTA, Aug. 27, 2019 – Recognized for its generous contributions to Atlanta, Start:ME Atlanta was awarded a 2019 Lighting the Way Award and $75,000 grant...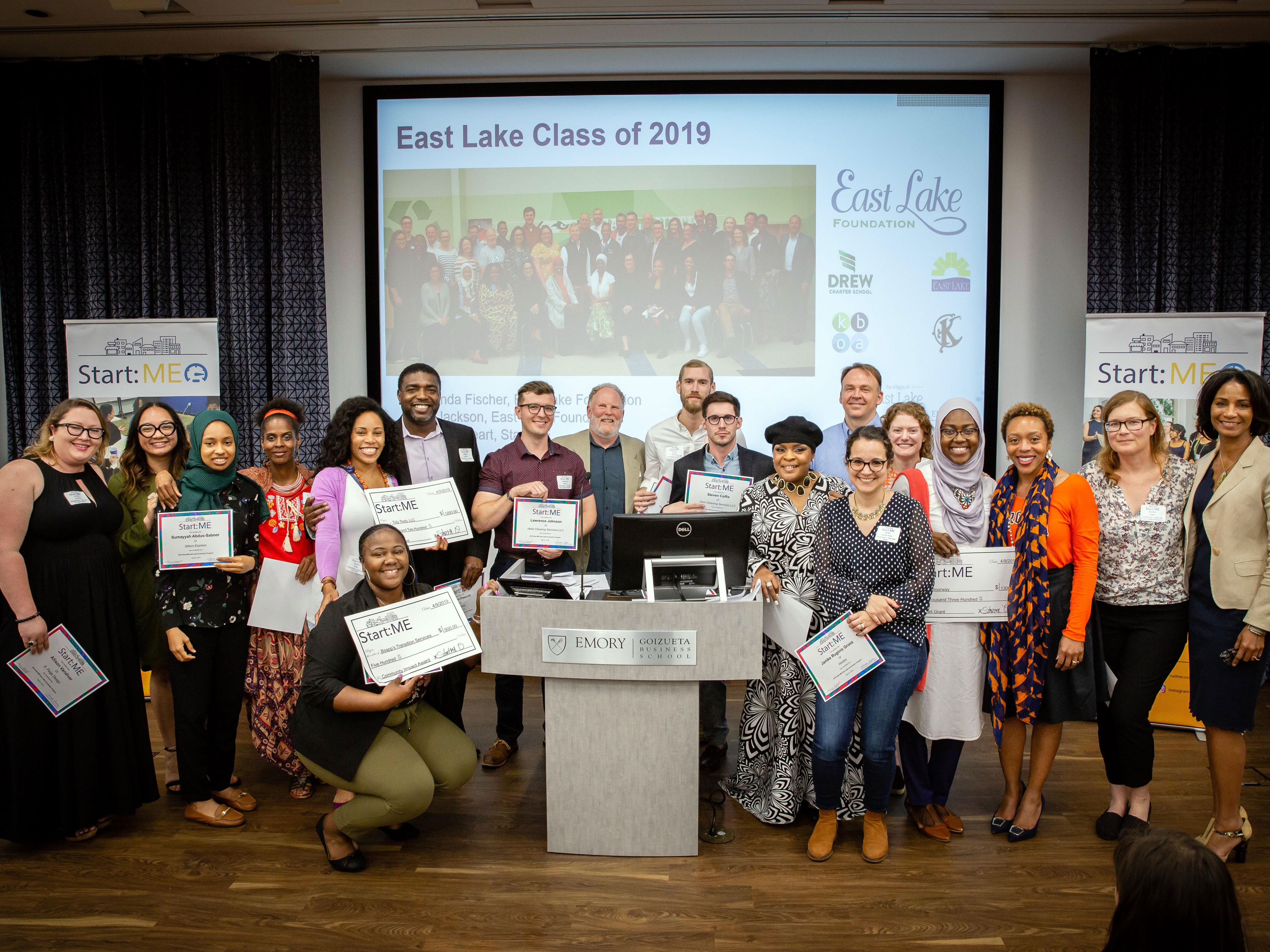 The Start:ME Accelerator Program was featured in the Atlanta Journal-Constitution, specifically the work of expanding business opportunities for women and minorities.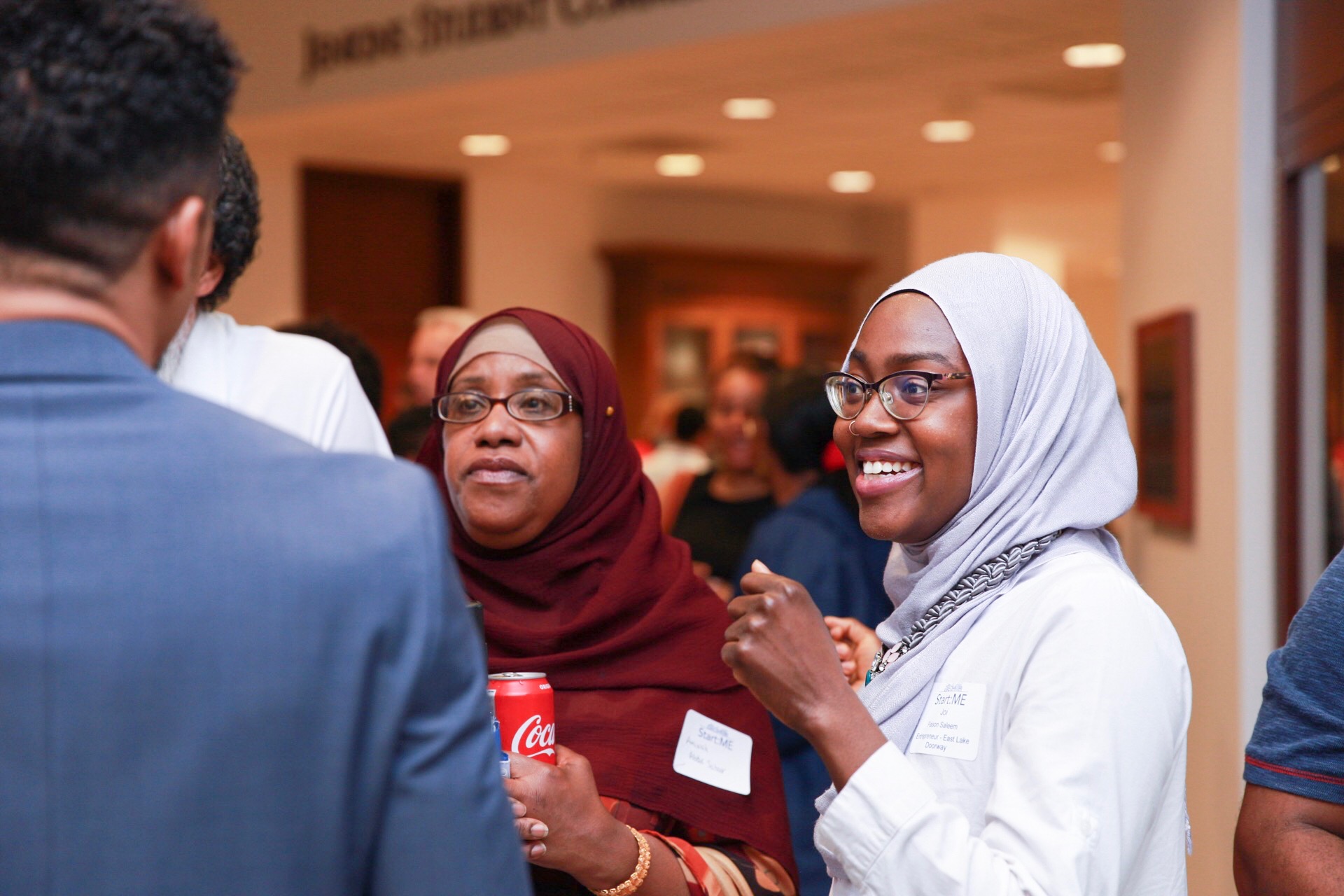 The Start:ME program provides select business owners with know-how, mentorship support, and early-stage capital. A total of $31,500 was awarded to entrepreneurs April 9, with recipients decided by peer voting.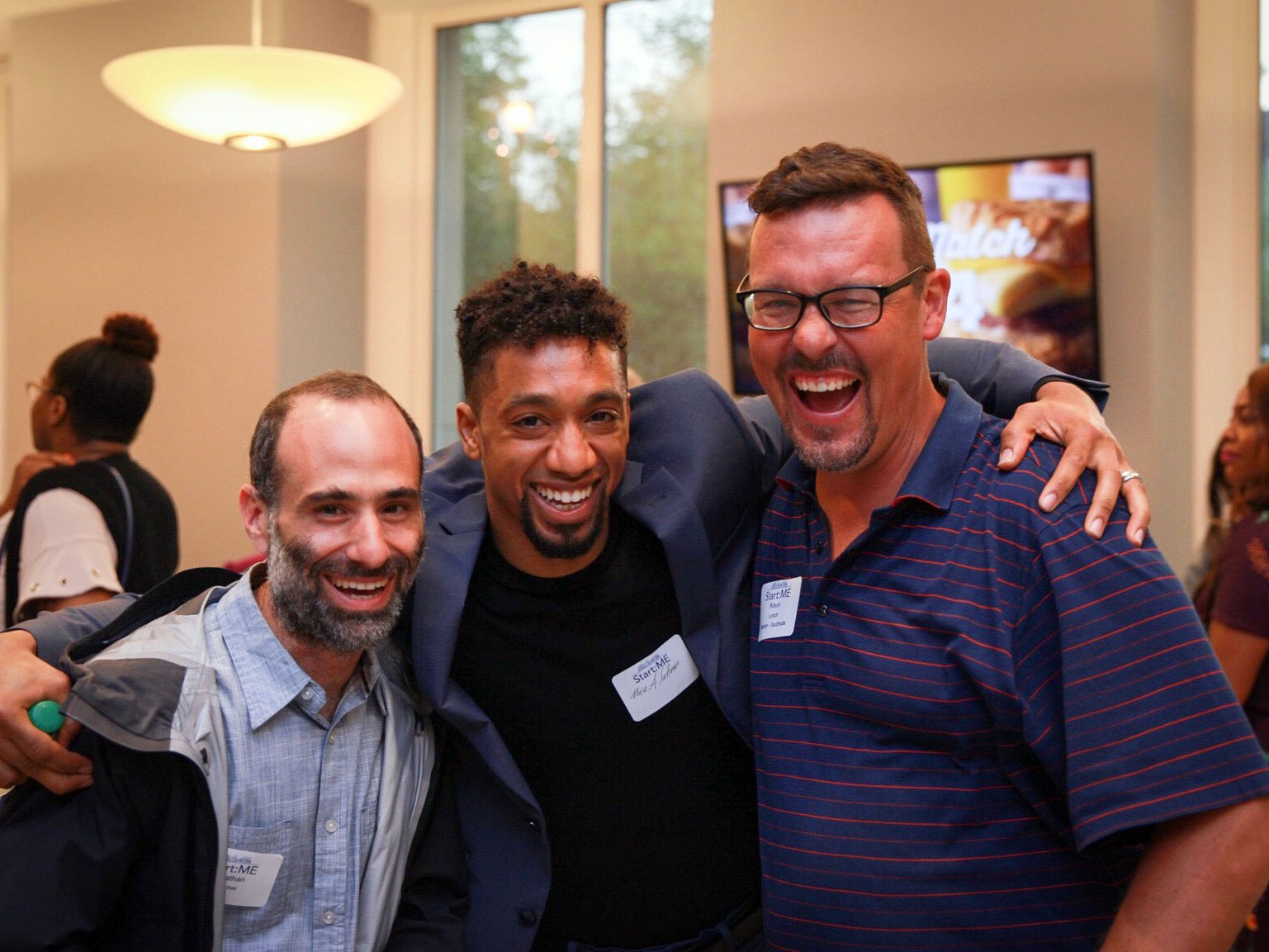 ATLANTA  – Forty-seven promising entrepreneurs in the Clarkston, East Lake and Southside Atlanta communities have completed an extensive mentoring and business training program offered...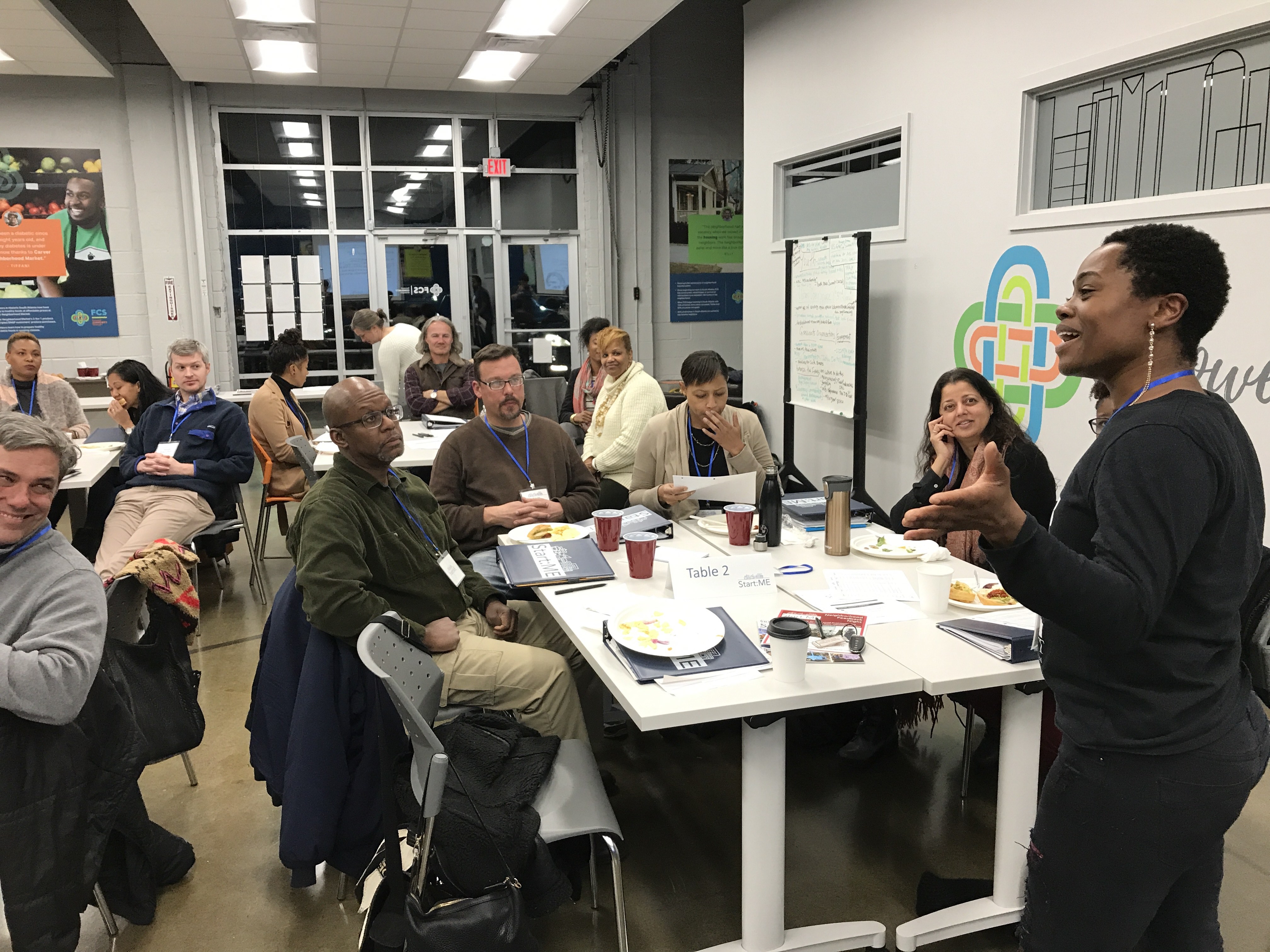 Fifty promising small businesses from Clarkston, East Lake, and Southside Atlanta have been selected for the 2019 Start:ME Accelerator, a free, intensive 14-session business training program for promising ventures in underserved metro-Atlanta communities.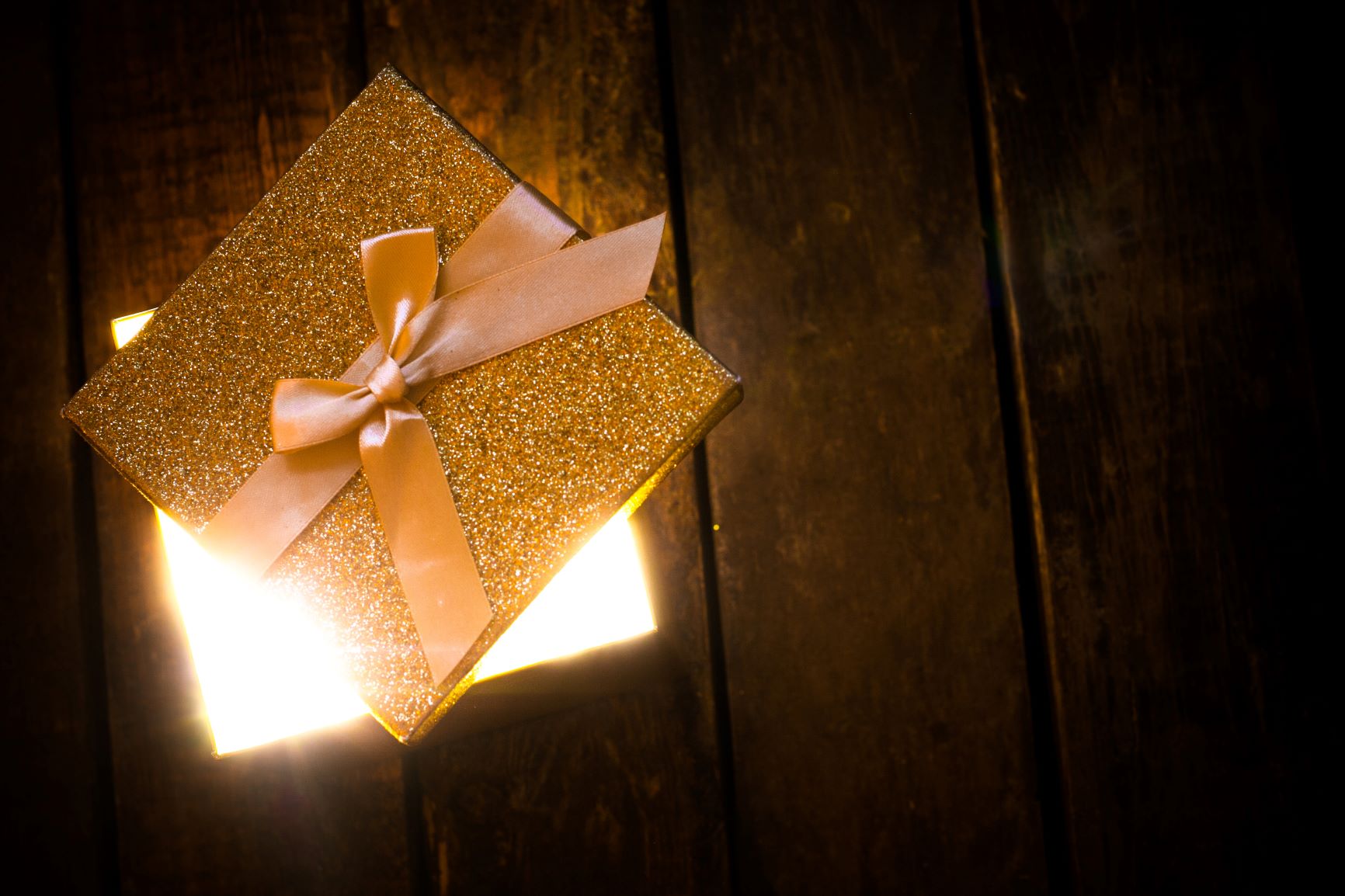 This holiday season, the Social Enterprise @ Goizueta team has ideas for those who would like to give gifts with social impact, authentic local connection, empowerment and purpose.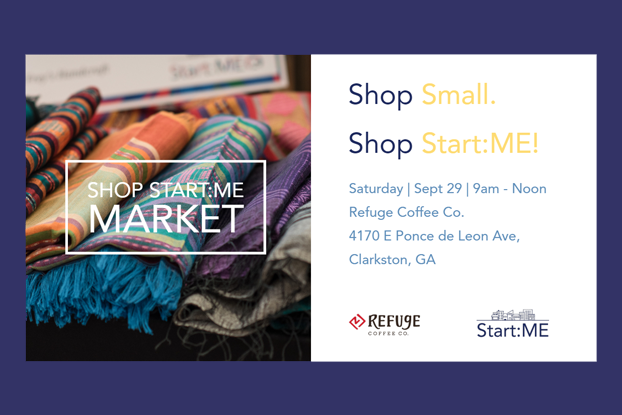 The inaugural Shop Start:ME Market will be held September 29, giving the public the chance to shop Start:ME businesses and learn more about free business training program.
Grow with the Flow founders and entrepreneurs Reggie and Roger Ramos begin to grow business with help of Start:ME program.