Home
Tags
Steve Greenfield
Tag: Steve Greenfield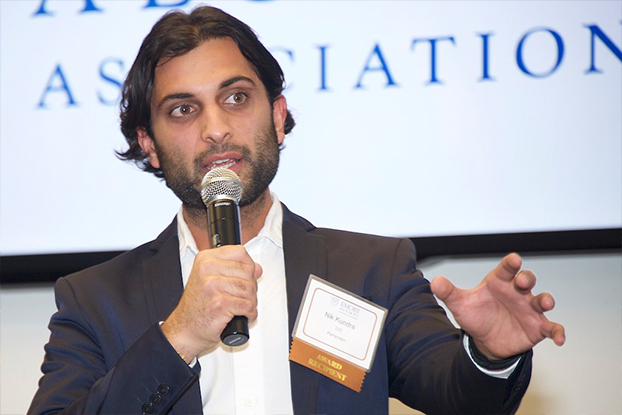 Starting and maintaining a business is no easy task. Several Emory alumni know this firsthand, which is why the Emory Entrepreneur Network in conjunction with the Emory Alumni Association recently recognized 25 entrepreneurs and Emory alumni during the second annual 2017 Emory Entrepreneur Awards.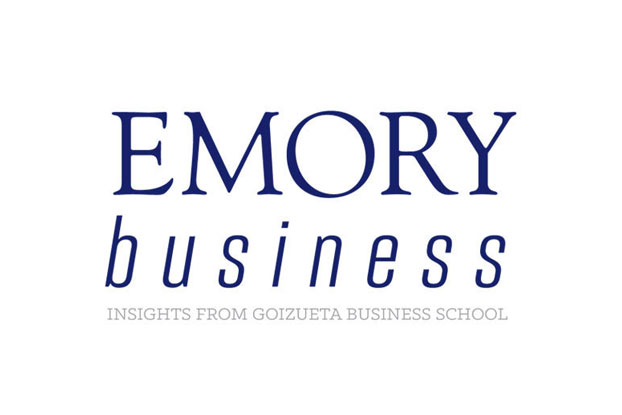 After ten years as a thriving Goizueta alumni group, the Goizueta Alumni Entrepreneur Network (GAEN) is now an Emory-wide group, welcoming alumni from all...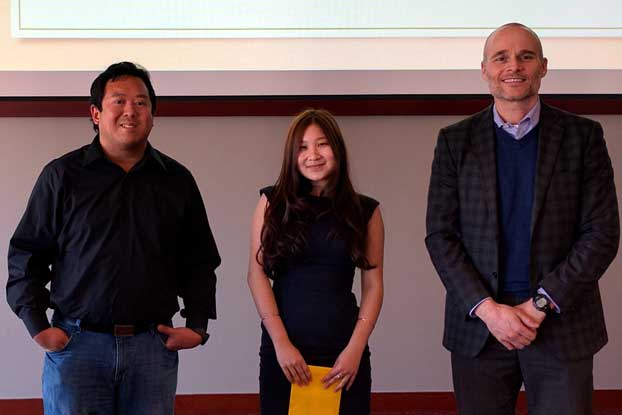 On Valentine's Weekend Goizueta's Information Systems & Operations Management department held its fourth annual Predictive Analytics Competition. The competition was organized by Assistant Professor Nikolay Osadchiy and sponsored by...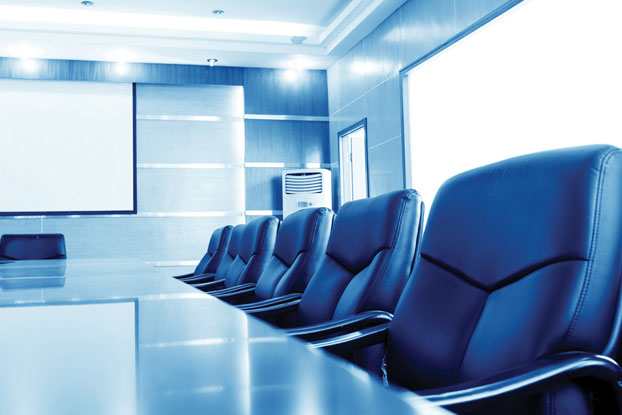 Rodney: If I may offer contrarian advice, distance yourself from major changes, because most fail. Even with the best planning, a big change is...