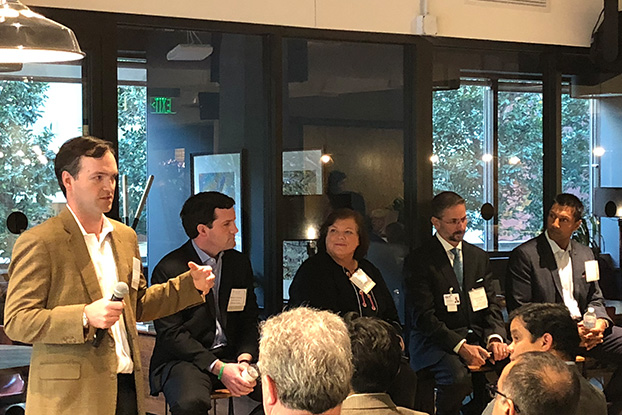 Treating patients via remote telehealth is going to continue to transform the healthcare field, providing greater convenience, specialization and reduced costs for consumers, according to panelists who participated in a recent discussion on healthcare trends, partnerships and capital investment.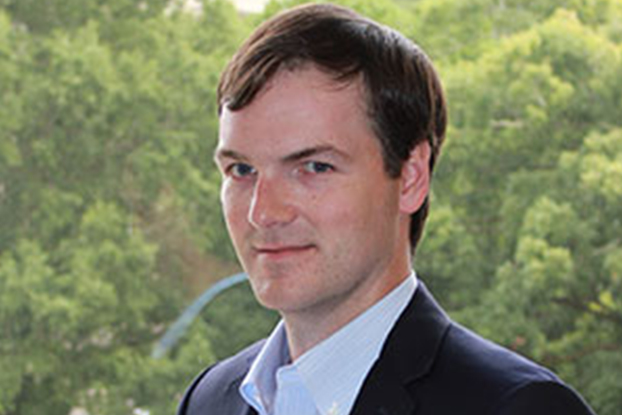 The idea for Bioscape Digital was born when Founder and CEO Stuart Bracken 07MBA realized, about three days after the birth of his daughter, how little he knew about babies.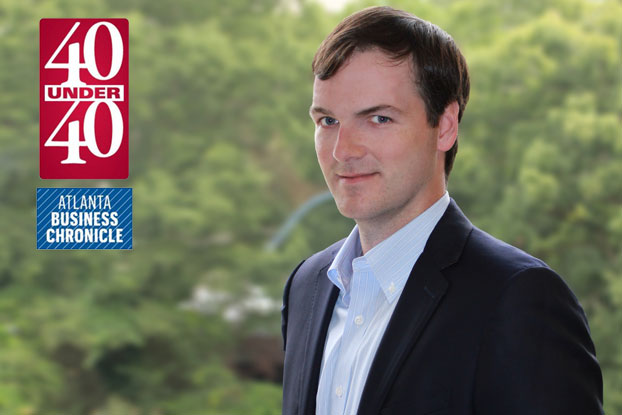 Trace the building blocks of Stuart Bracken's career, and you'll find doses of paternal advice, academic fundamentals and macro experience in New York. His father's...