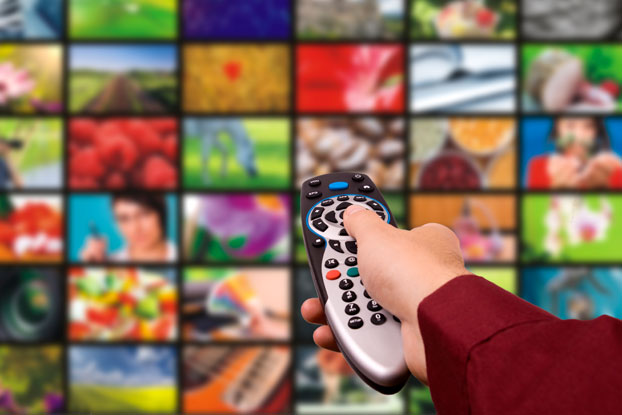 Super Bowl XLIX was one of the most exciting in league history both on the field and off. The thrilling end to the NFL season...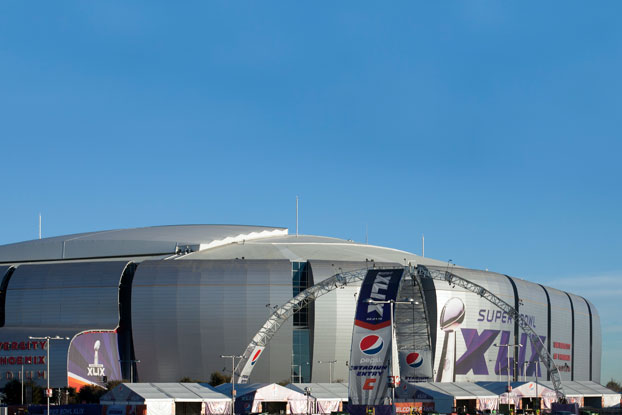 One team has been to six Super Bowls over the last 12 years. The other is making just its third appearance, but seeking a back-to-back...
In recent years, powerhouse brands have started a new trend when it comes to the Super Bowl. For those planning to run ads during...
The Super Bowl promises a "winner" and "loser."  This is not just true of the rivaling teams, but also for companies who, this year,...