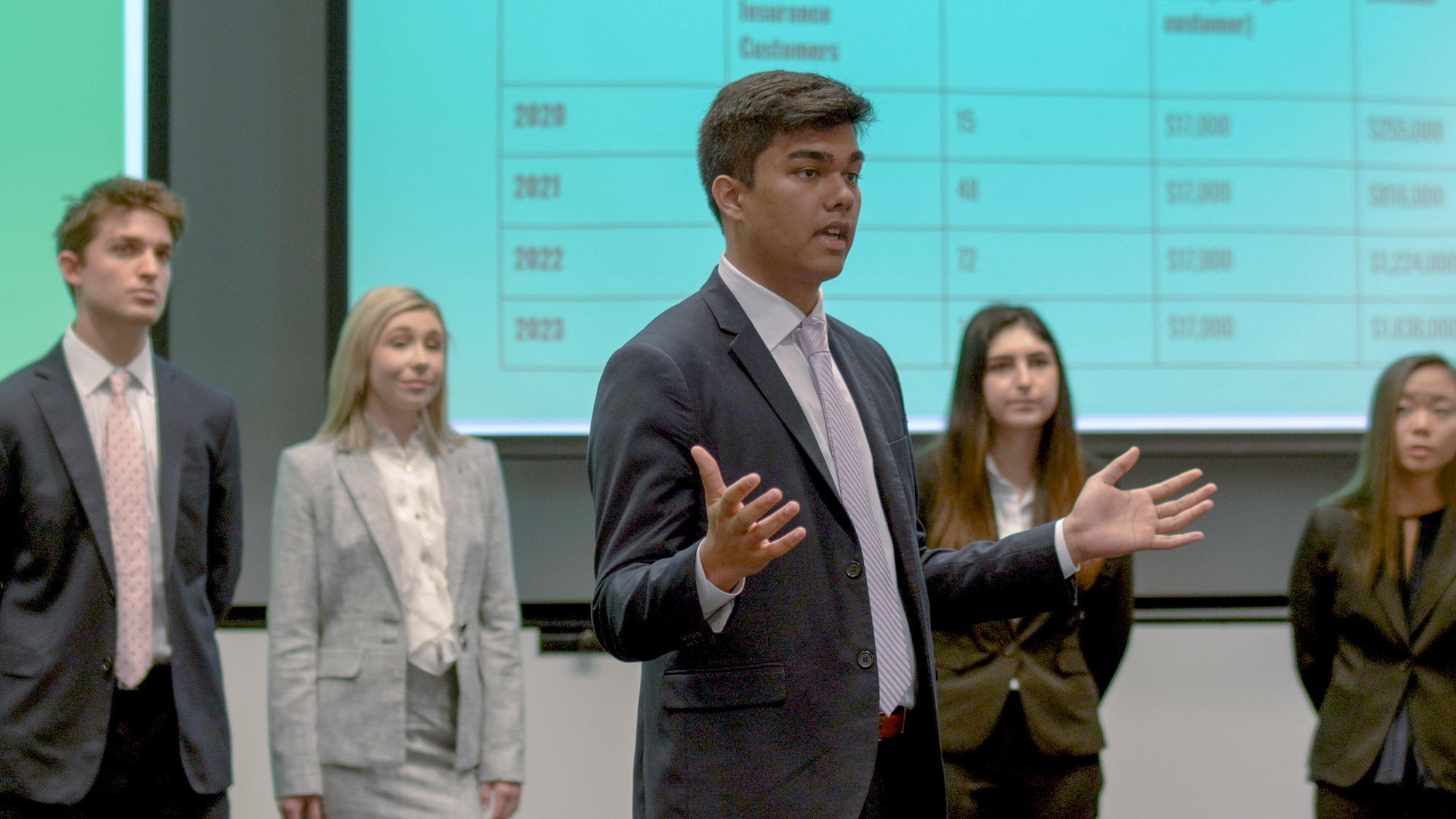 Goizueta's Business Communication Strategy class offered in the BBA program is centered around a case study competition. This semester, students focused on data analysis and collection as they developed communication strategies for SurveyMonkey.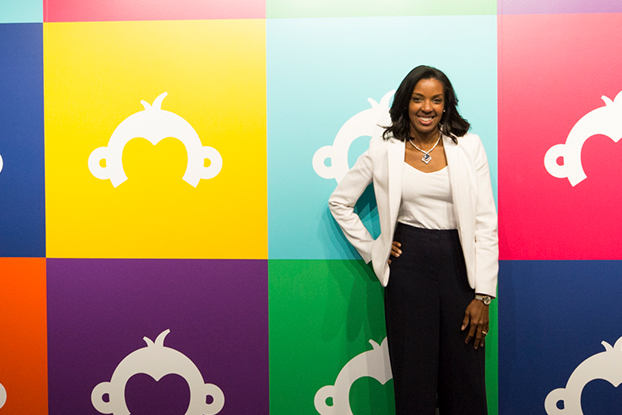 SurveyMonkey, a leading global provider of survey software products, announced today the addition of Erika Hayes James—an award-winning educator, accomplished consultant and published researcher—to its board of directors. The SurveyMonkey board now has an equal representation of women and men.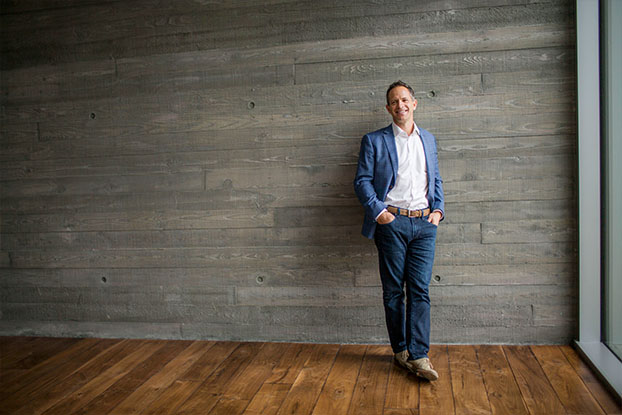 For once, Zander Lurie 99JD/MBA was tired of being the lone outsider in the room.