Home
Tags
The Coca-Cola Company
Tag: The Coca-Cola Company
On May 9 students gathered in Jenkins Courtyard for the 2019 Goizueta IMPACT Showcase Day award ceremony, awaiting the announcement of which team won Goizueta Gold.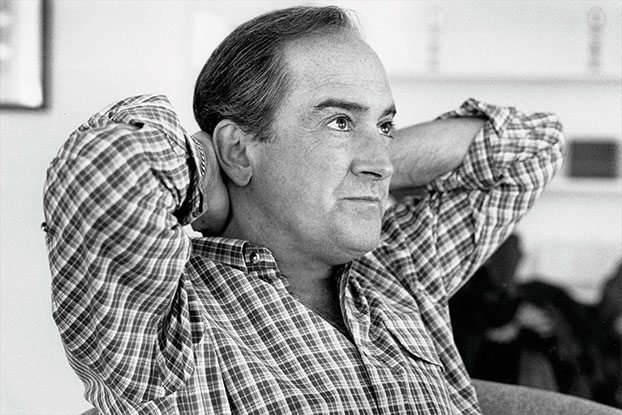 How exceptional leadership, informed risk-taking and unwavering integrity created one of the world's greatest CEOs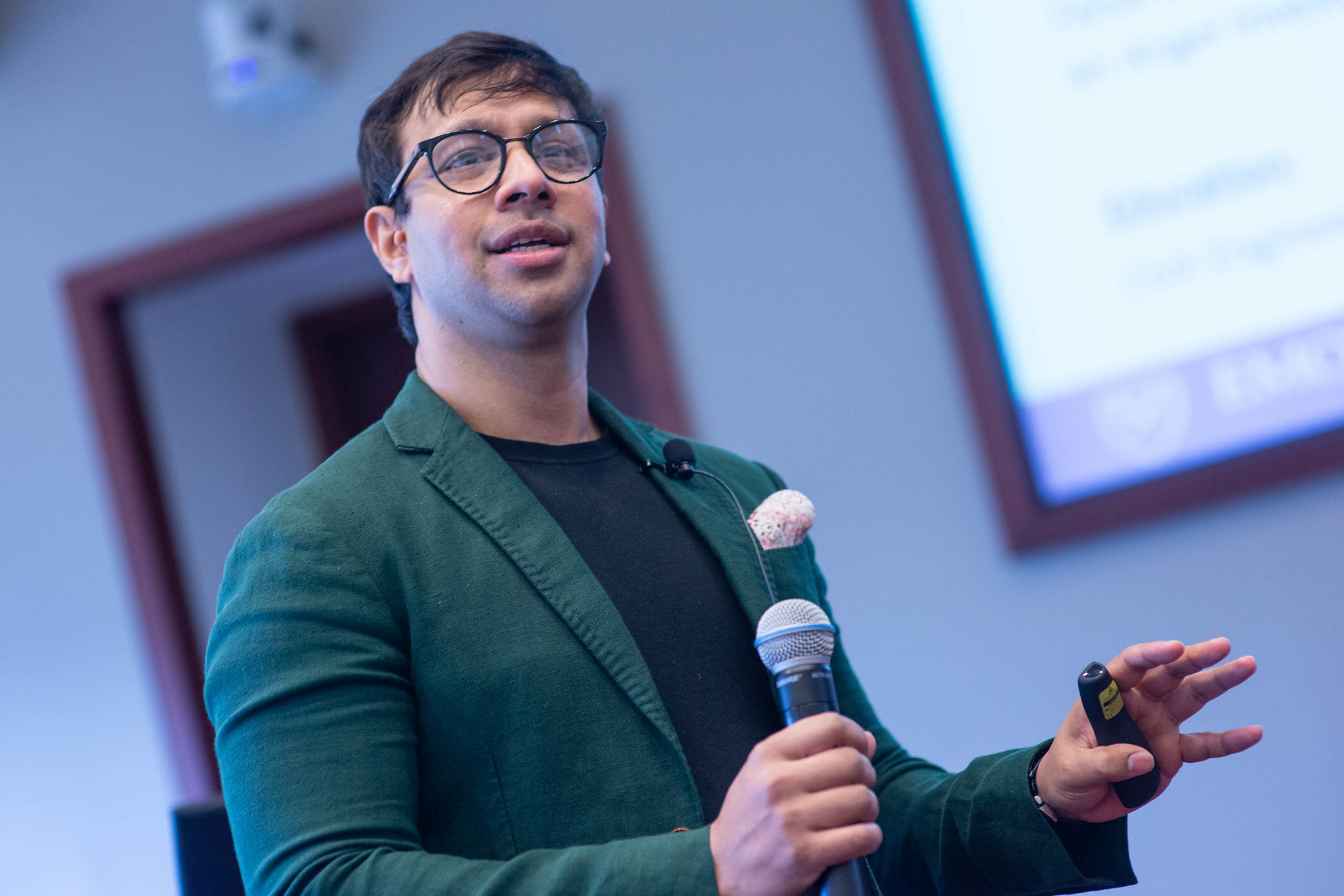 At the Emory Marketing Analytics Center (EmoryMAC) Conference, speakers from an array of industries spoke on how best to use the enormous amounts of data available in an era of digital consumption.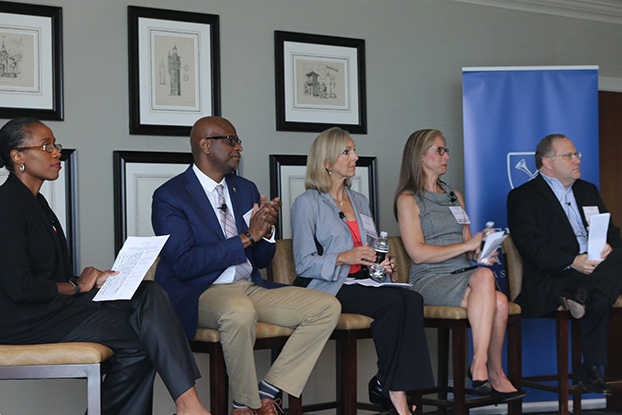 Communication and perception might be the two most important aspects that determine whether a woman is promoted or not. These themes continued to bubble to the top during a recent alumni panel discussion hosted by the Emory Alumni Association and the Emory Office of Corporate Relations.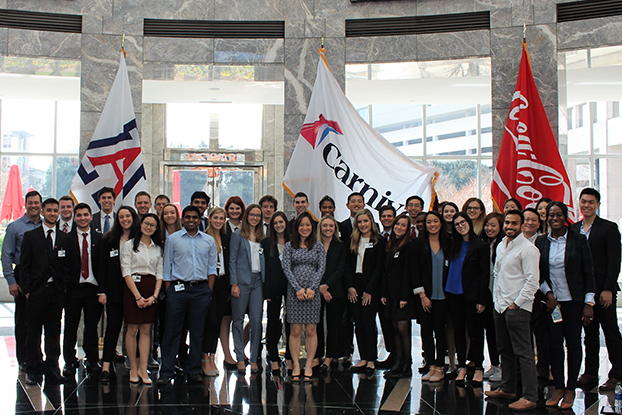 Real-world learning is one of the key components that make up many teaching environments at Goizueta. No matter the program, each professor tries to add an experiential learning element into their teaching process, including Reshma Shah, associate professor in the Practice of Marketing.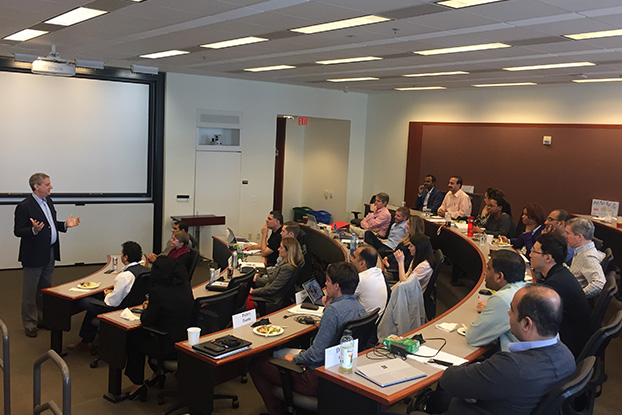 What skills and qualities make a great leader? Although opinions may vary, there actually is a framework for becoming a successful leader, according to Jack Stahl 75C, former president and chief operating officer of The Coca-Cola Company and former CEO of Revlon.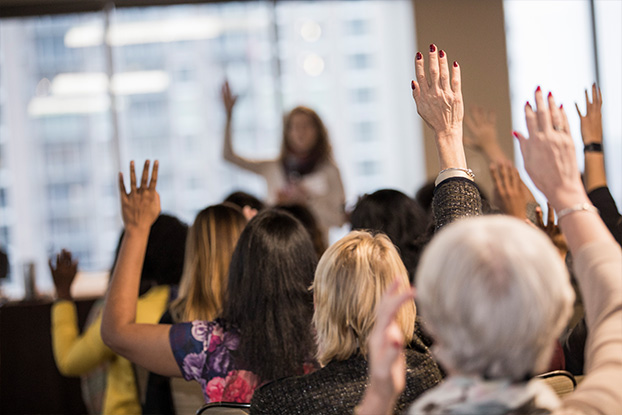 More than 250 women and men came together to hear from key stakeholders, network with fellow business leaders, and learn from faculty and alumni panels about women's equality during Goizueta Business School's second annual #GoizuetaENGAGE conference.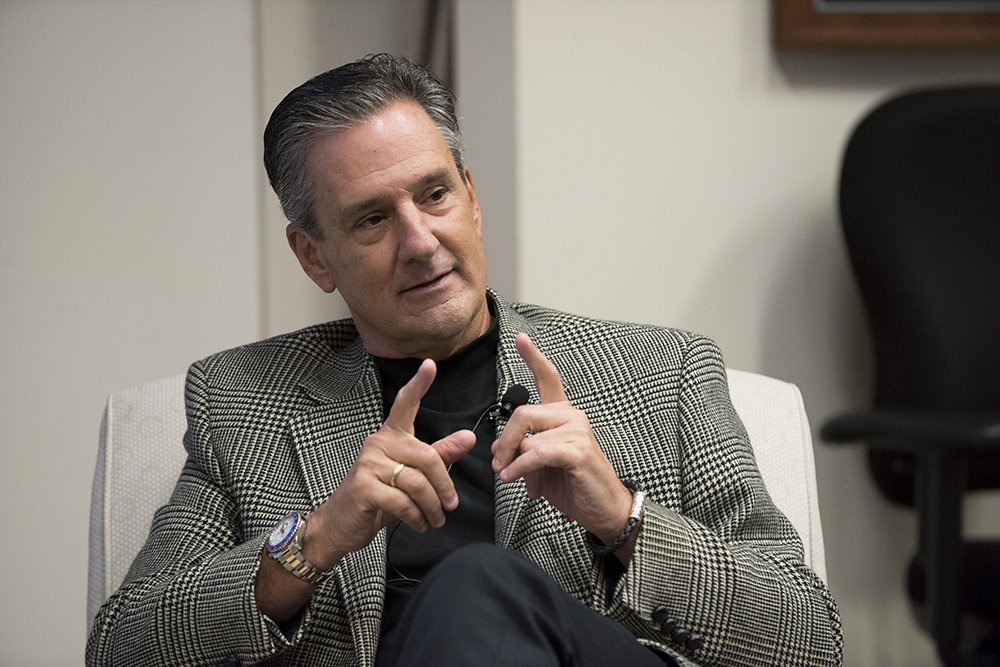 To help kick off the inaugural Goizueta Latino Business Association Distinguished Speaker Series, Javier Goizueta, retired vice president, The Coca-Cola Company, and president of the global McDonald's Division, sat down with Graciela Chadwick, director of Chick-fil-A HELP (Initiatives and Insights) at Chick-fil-A Corporate.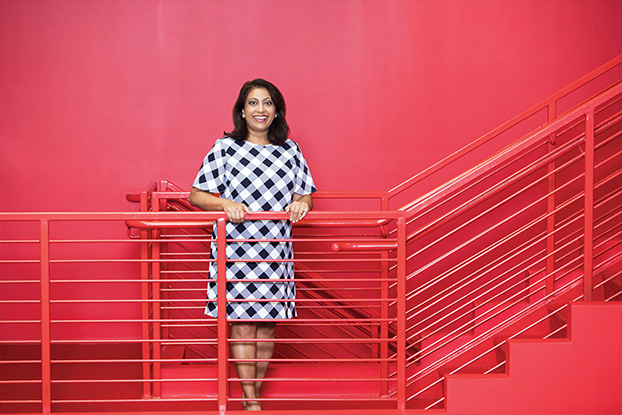 Since 2015, Alpa Sutaria 96MBA has been working on some of the biggest transformations in The Coca-Cola Company's recent history, each with a set of sticky, challenging problems and opportunities.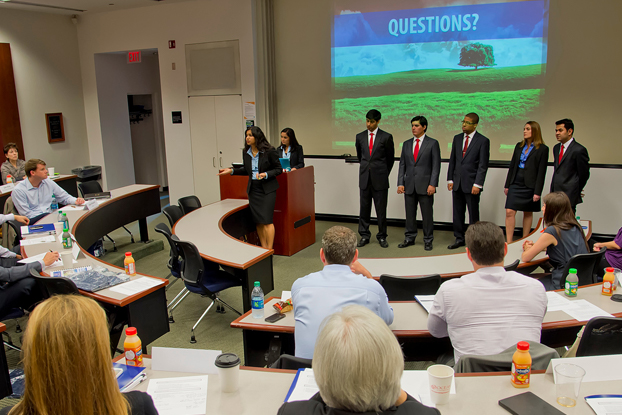 Hosting more than 200 business executives representing more than 130 Fortune 500, mid-size, entrepreneurial and nonprofit organizations across the country, the Goizueta Business School will showcase its top talent on Thursday, May 5. Goizueta Business School hosted the third annual Emory Marketing Analytics Conference (EmoryMAC) on March 22. The conference brings together students, faculty, alumni, and local... For more than two decades MBA students at Emory University's Goizueta Business School have worked with top companies on real-world problems. The Goizueta Marketing...