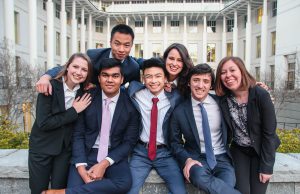 As the COVID-19 global pandemic wreaked havoc on small businesses across the world, Goizueta students stepped up to the challenge to share expertise and...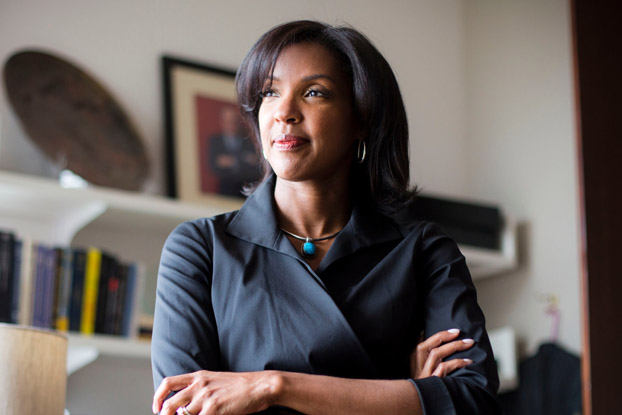 #GoizuetaKudos to Erika James, the John H. Harland Dean of Goizueta Business School, for receiving the Earl Hill Jr. Faculty Achievement and Diversity Leadership Award, which recognizes outstanding academic and professional leadership on campus and to the community.
"Our alums are our advocates," Larry Benveniste, Dean of Goizueta Business School, told a group of alumni and guests gathered for the 2012 Alumni Awards Celebration, held Feb. 9 at Fernbank Museum of Natural History.
The 2012 Annual Alumni Awards Celebration and Dinner is being held Feb. 9, 2012 at The Fernbank Museum of Natural History (map). In addition,...
Notable comments from Goizueta staff, faculty and students will be shared each week along with news on alumni, programs and rankings. Click here to...
The Consortium for Graduate Study in Management, a national, non-profit organization for diversity and inclusion in American business, has announced the addition of the...