Home
Tags
The Weather Channel
Tag: The Weather Channel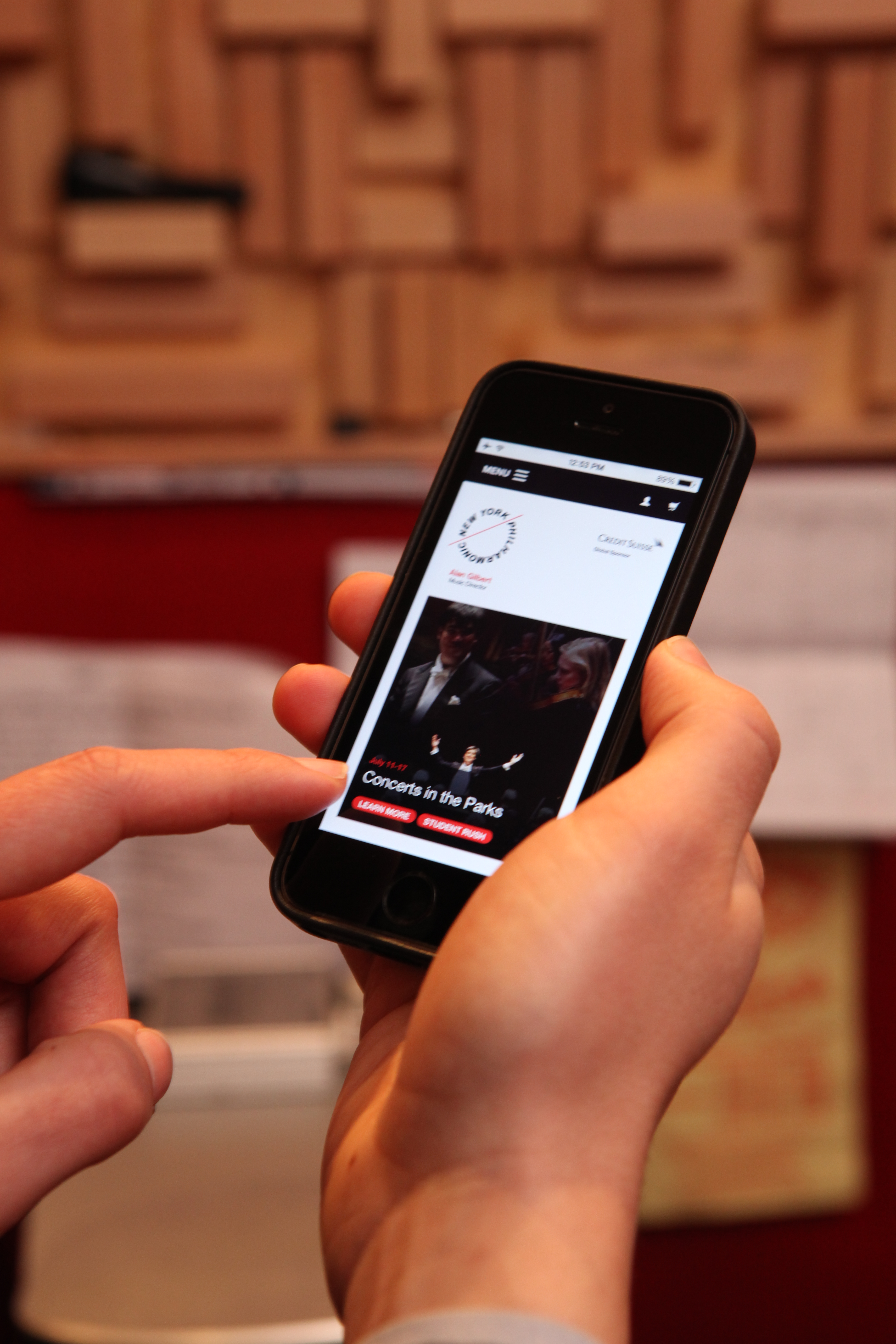 The digital revolution's impact on industry has been far-reaching and transformative. Whether in media, banking, music, retail, or healthcare, digital technology has touched every...
The Goizueta Marketing Strategy Consultancy finished its 21st year of competition May 10 hosting client presentations and rewarding teams of MBA students for their...
For more than two decades MBA students at Emory University's Goizueta Business School have worked with top companies on real-world problems. The Goizueta Marketing...